"Mmhnn…?"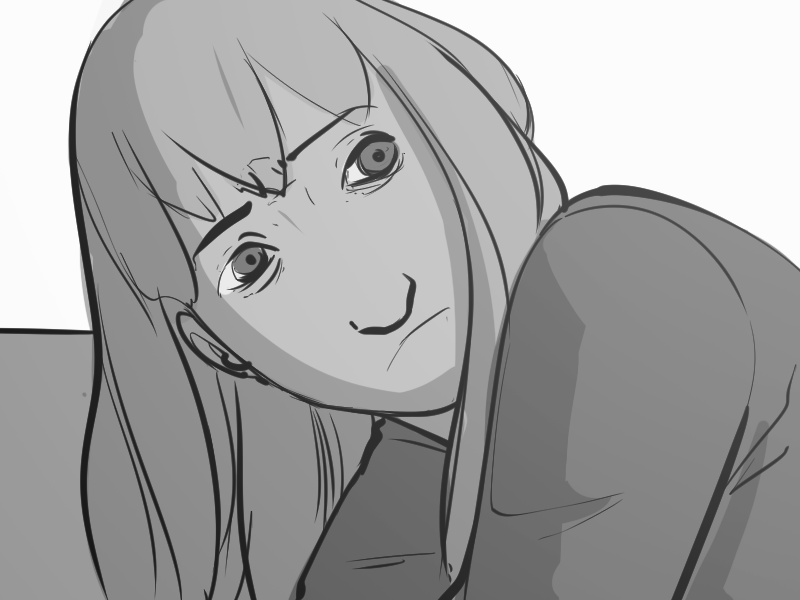 "Who the hell are you!?"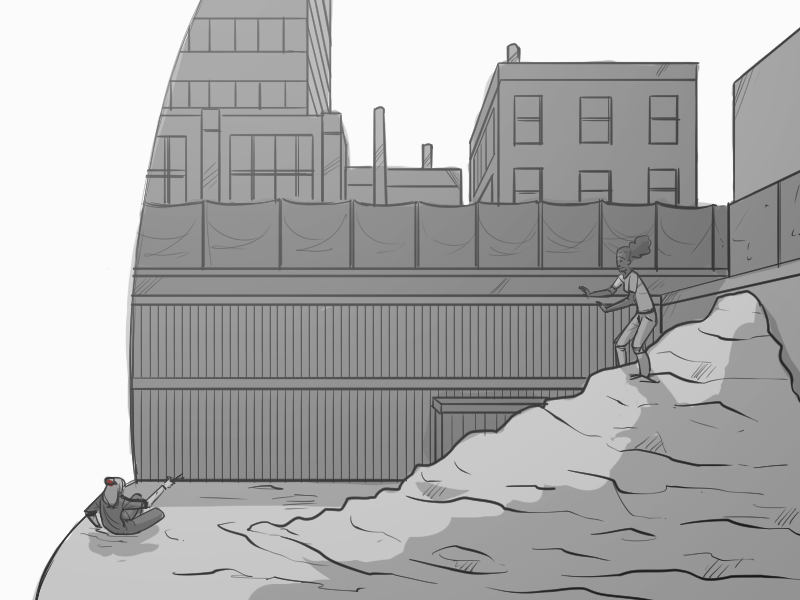 Be gentle yet firm. You need to defuse this quickly.
"Careful! Please! Listen -"
"Don't come down here! I've got scissors!"
Notes
Been reading this from the start, made an account just to say how much I've been enjoying it!
Also, I was idly practicing my 3d work so, 3d Bina!
http://imgur.com/a/owkEU
Hey! Thanks for reading! That is really cool!
All Night Laundry was originally going to be done in 3D… so that's weirdly satisfying to see. :3: