>She may attack, be on your guard
"Elizabeth? Are you there?"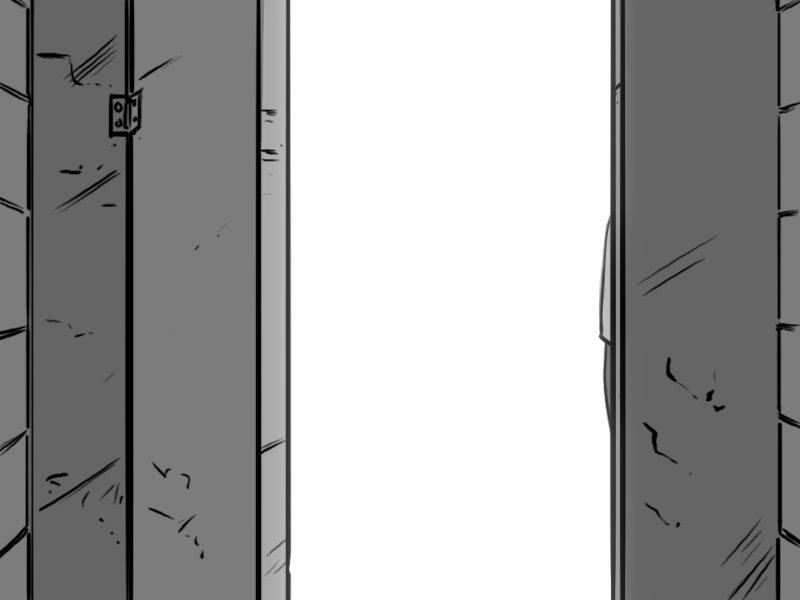 Nothing.

> Announce your presence and lack of ill-will as you enter. Don't be like Bina. Don't take a phone to the face.
"Elizabeth? Listen, I'm here to help. I can explain what's going on… for the most part. You have a serious head injury!"
There is a soft sound, like shifting gravel.
"Elizabeth?"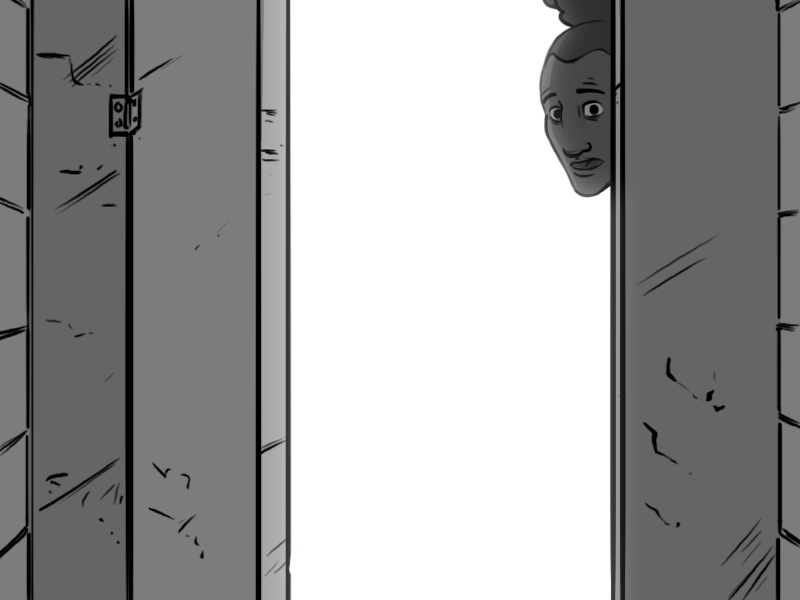 "Crap! Wait!"