"Bina, I can't just not think about -"
"Then just don't look!"

>Stop thinking about it!
OK, so this has somethign to do with the perception stuff. Maybe it's - no, no time! Just don't think about it.
Kendra shuts her eyes.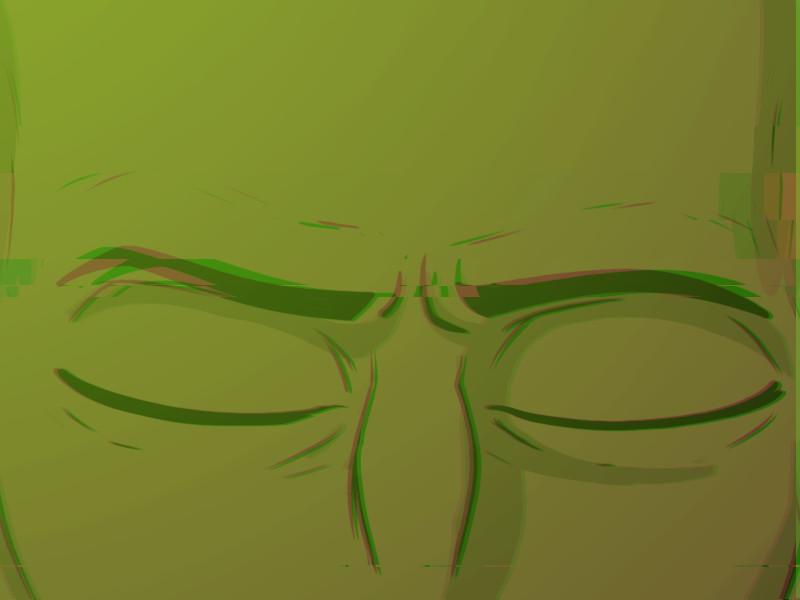 Don't think about the fact that Bina just -

>Stop thinking about it!
>Stop thinking about it!
Aaaaargh!
Think about something else! Think about Elizabeth! She's heavy, and damn I wish I'd gotten some gauze on her before well - head wounds bleed pretty bad, but this…
God, she just, she didn't even
throw
it! It just -

No you can think about the scarf all you want. What you can,t think about is those pink elephants.
You know the ones. The ones dancing.
The ones making fools of themselves with the lampshades on their heads. You know. Those pink elephants.
PINK ELEPHANTS! THINKING ABOUT PINK ELEPHANTS NOW!
DANCING ONES!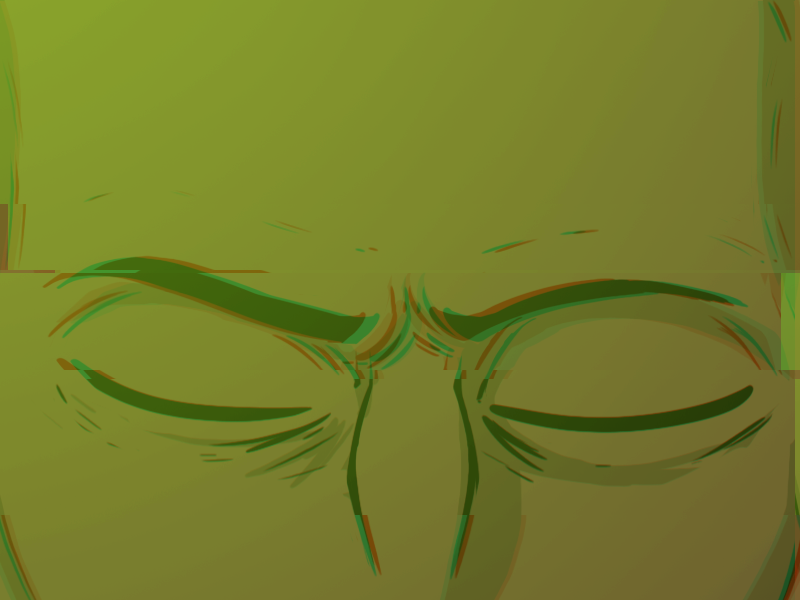 Why is it always pink elephants? Isn't that, like, cheating, using something that everyone's already thought about when trying to make people not think about something? Like, at this point they're almost a cliche. Mauve tortoises or chartrouse chickens would be more fair. What colour IS chartrouse anyway and OH GOD BINA HURRY IT UP ALREADY!

Tarzan yell: Seconded.
From Bina's direction, Kendra hears something half way between a yell and a scream.
Notes
Spoiler
Look what I just found floating in my files (in a really weird place, like, with a bunch of design school stuff).
https://40.media.tumblr.com/0e80b2e689d96b41bec4e13a6d61d2c9/tumblr_nxknhm13V41ryvhtgo2_1280.png"/>
I only vaguely remember starting this at like 4am one night (apparently March 3 at 3:52am, according to my file data), but I completely forget what sparked it and why on earth I thought it was a good idea/would get finished. I didn't think I'd saved it because I couldn't find the file again until just now.
Woah… this is cool!