>The science proves you can do it!
She's got it…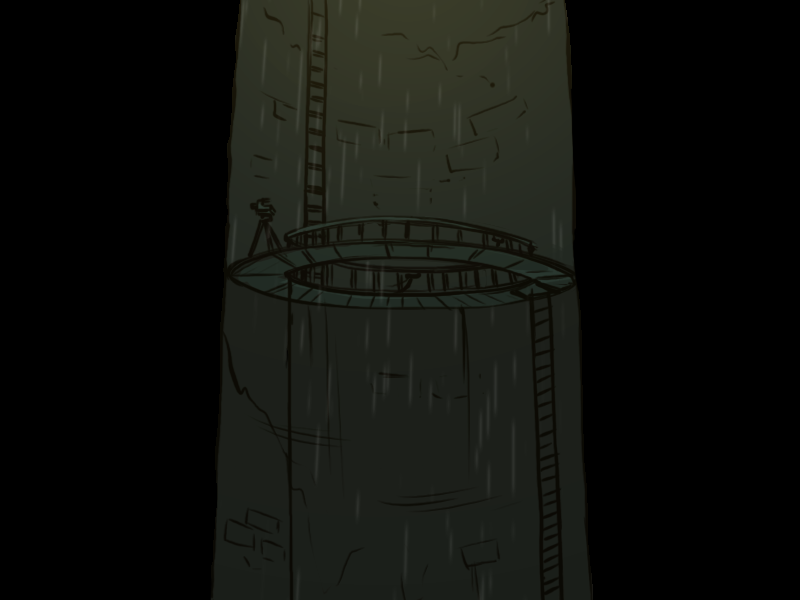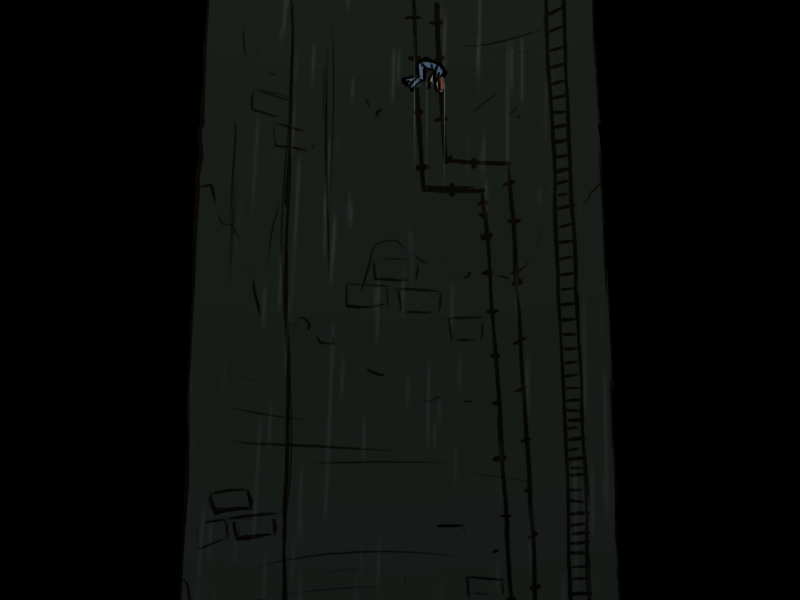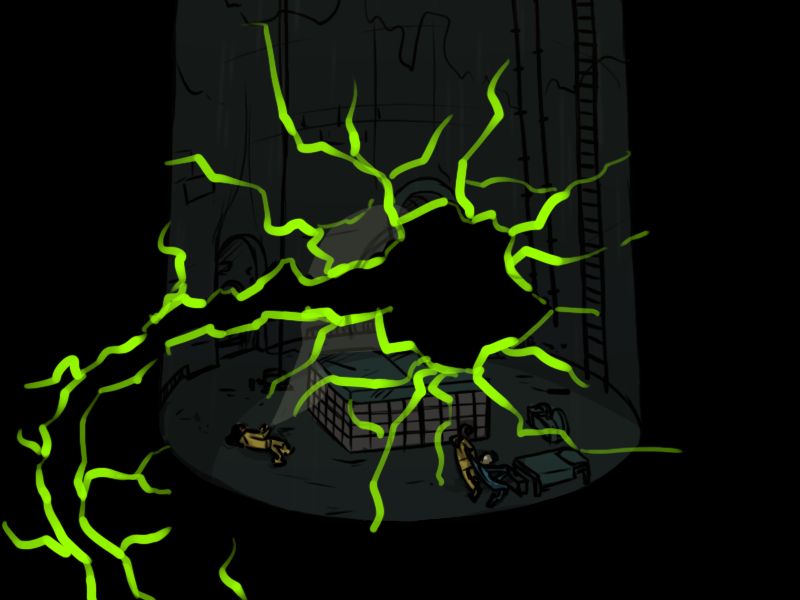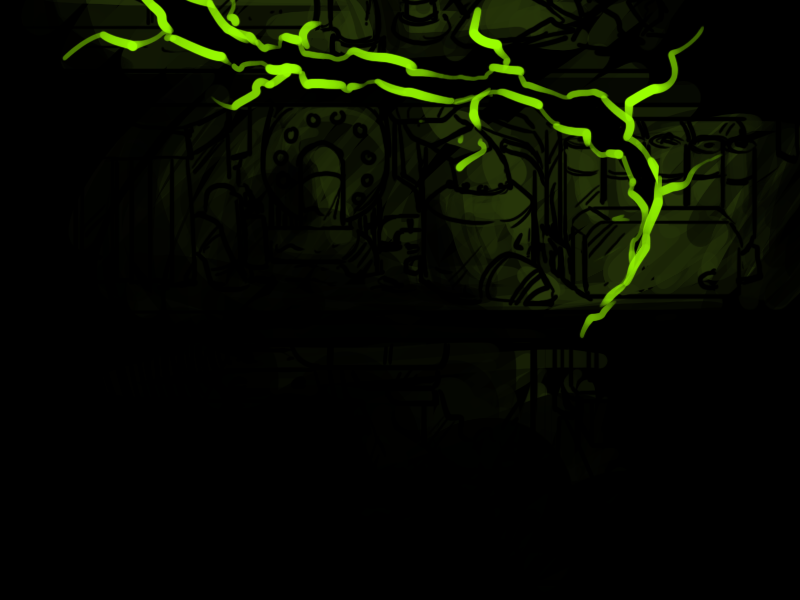 >Also… GRAB IT WITH THE GLOWY HAND OH MY GOD BINA…
Right! She's got it!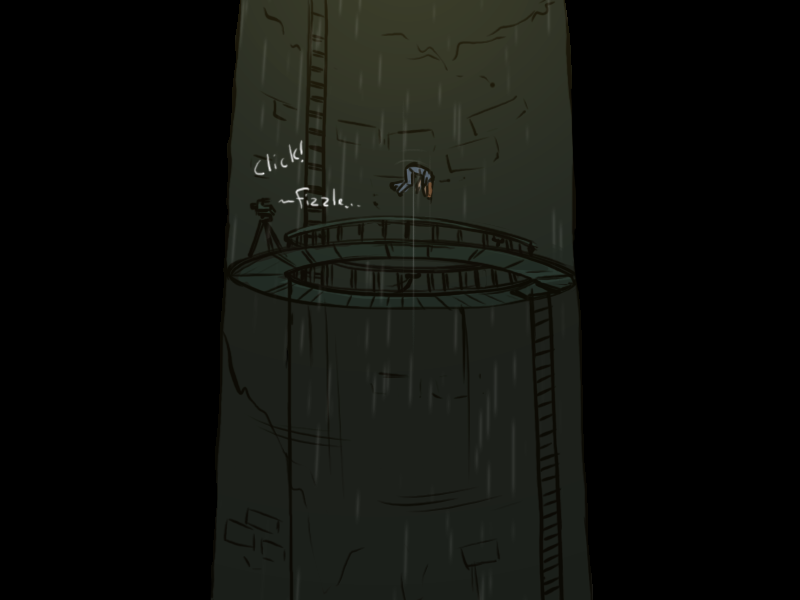 Crap!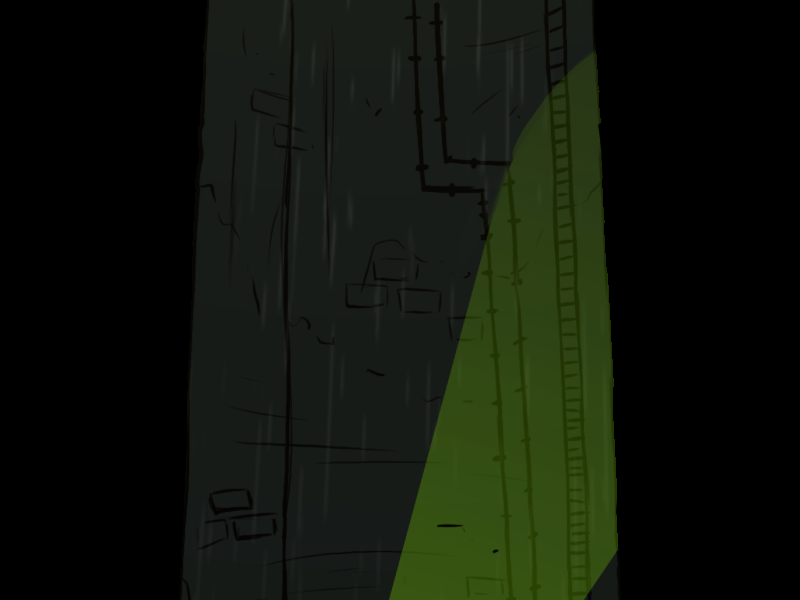 Crap crap!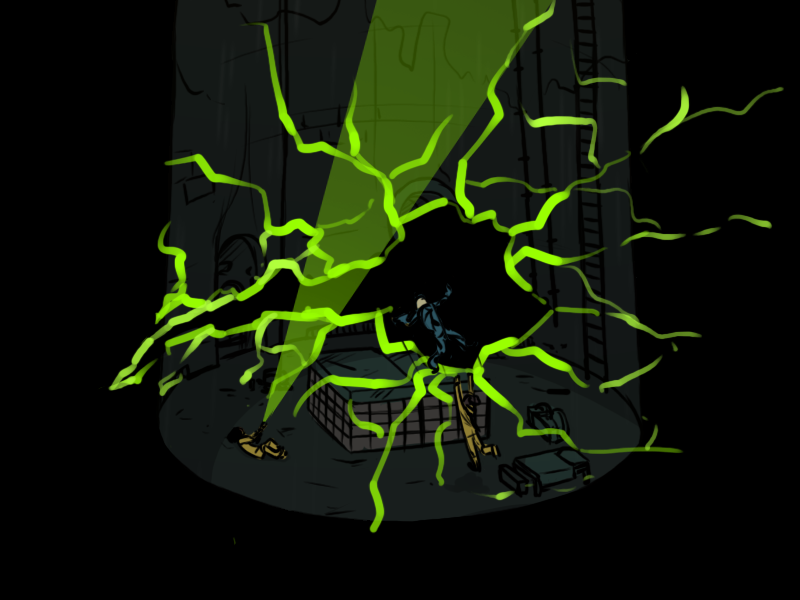 Crap crap craaaap!

CRRRRRRRRAP!!!
Notes

Actually, if All Night Laundry was a video game I would expect so many QTEs…
If I were going to make All Night Laundry into a video game, I'd make it a dancing rhythm game, except the tracks stop and play backwards several times in each song, and occasionally you have to do two sets of different inputs simultaneously.
I suspect it would be popular with a niche audience.