>Bina: Look at the thingy! No matter how terrifying something is, always observe it at least once, FOR SCIENCE!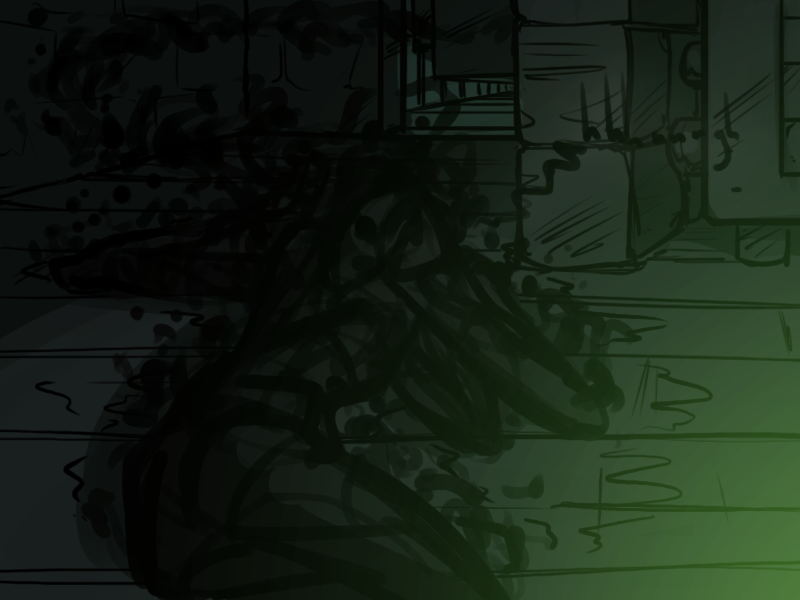 >No time to rest, time zombie is awakin'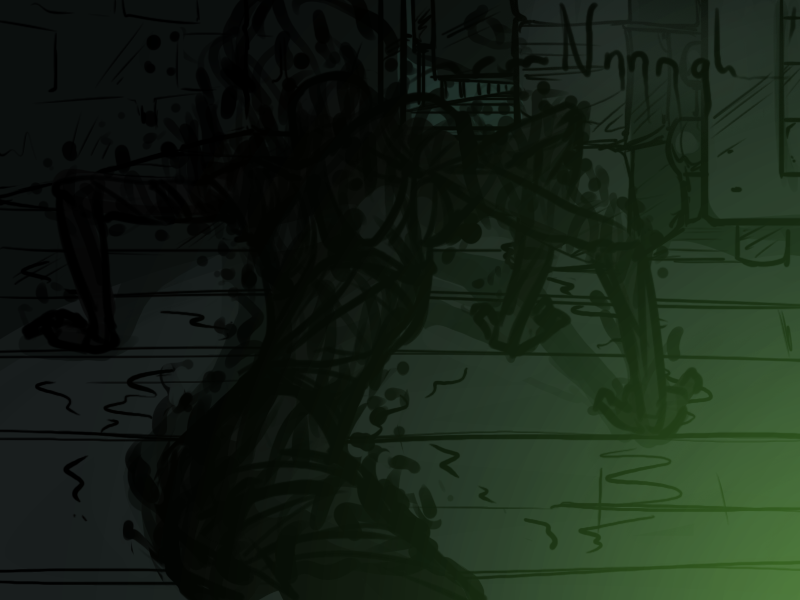 Craaaaaaaaap…
Notes
Spoiler
Hey guys, look what i made! It's a
"jack" fractal!
(don't open this on mobile, it's pretty big)
Hahah! This is great!

Sorry it's kind of late, I've been in lurk mode, but thank you so much for this! It makes it a lot easier to tell what's going on. I need one of these for Dr. Who episodes.
Aah! Glad it helped!