Her heel grates along the edge. The surface of the gap is amorphous, hard but texture-less.
She rotates her heel, trying to keep the edge of her leg flat against the gap. If she loses her grip on this…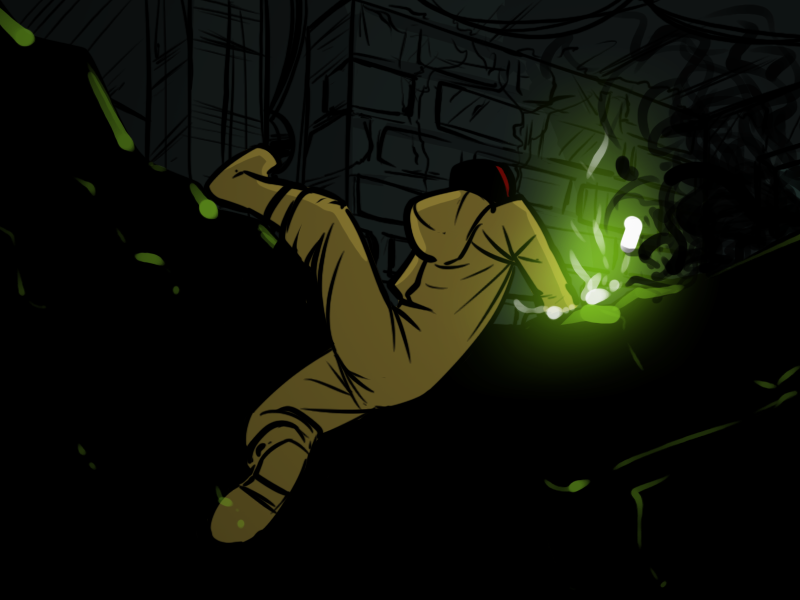 > You're so close! You can do it!

>CLIMB BINA, CLIMB!

Keep going Bina!!!! GO GO GO!!!!
Leverage, blessed leverage.