>You should have known this wouldn't have worked. You know what happens when you change the past.
-AAAAAAAAAAAAAAAAAAAAAAAAAAAAAAAAAAAAAAAAAAAAAAAAAAA-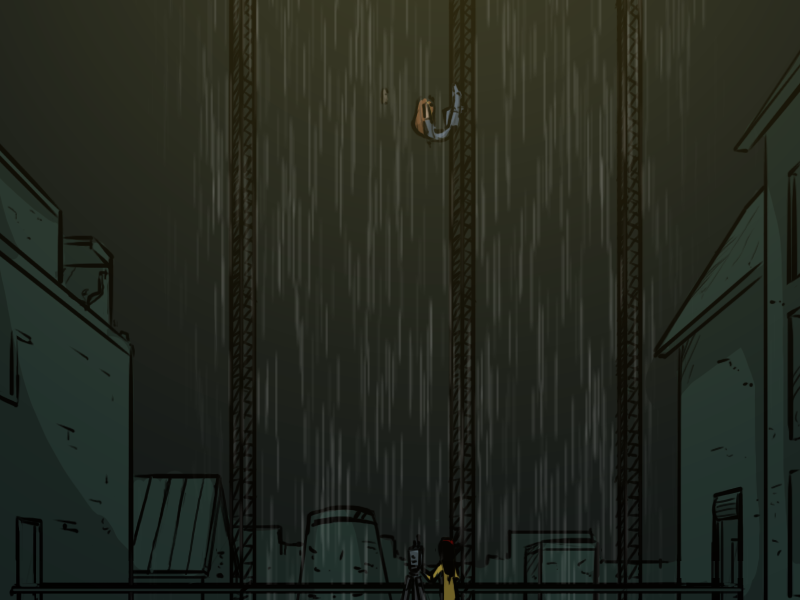 Bina's brain freezes solid, and starts screaming at her all at the same time.
Time congeals.

go go go

> GOGOGOGOGO

Do the thing!
Despite that, she finds herself moving.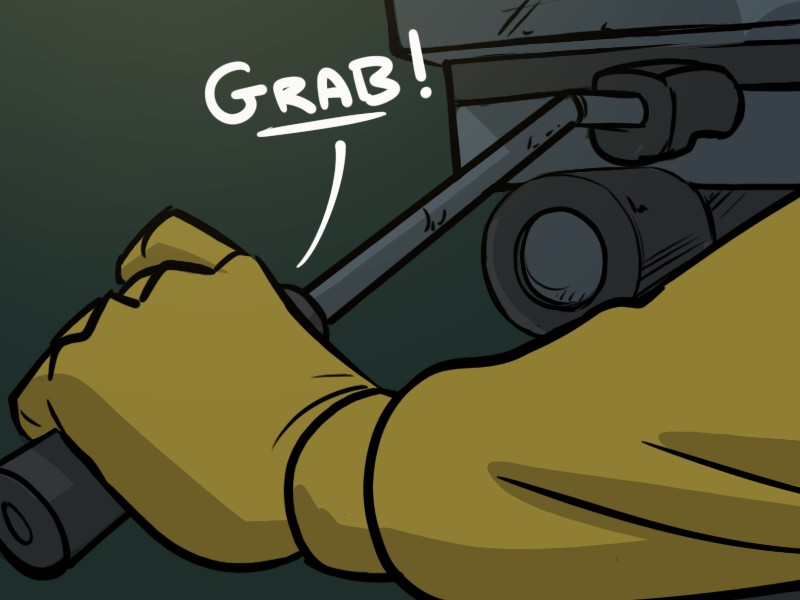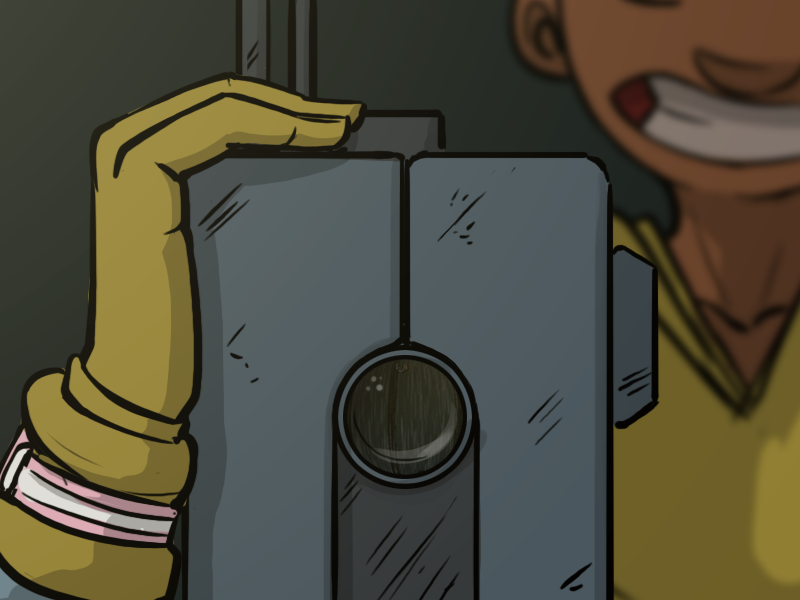 >Deploy the Unlight.