"Did you take your lorazepam?"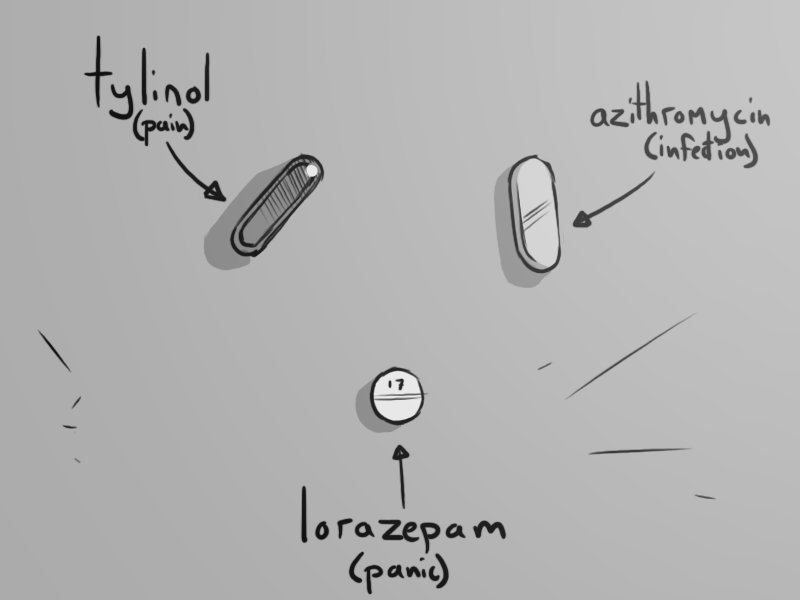 "It doesn't have anything to
do
with that."
"I know they're old, and B7 says that it doesn't work as well as alpraxolam for you, but-
"It
doesn't
have
anything
to do with that."
"Then what?"
"I… can't tell you. Not yet."
Because she'll think Bina is crazy. More than she already does.
"Bina, I know you're scared but-"

You need to get over your fear.
"I'm
not
scared."
This is a lie.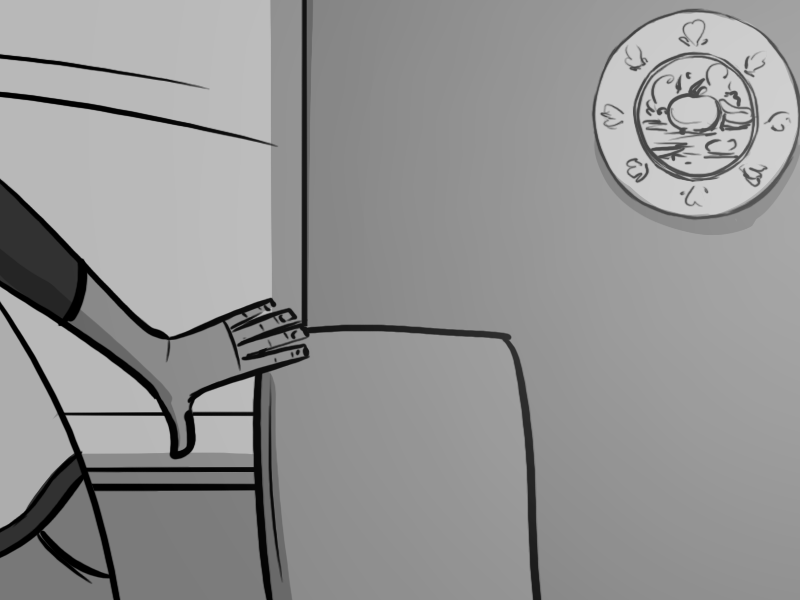 "Bina, come on."
"I'm going to the park."
"At least finish your omelette first."
But Bina is already on her way out the door.