> Is that an egg? What's it doing there?

and yeah what's up with that egg
That's no egg, that's a tangerine!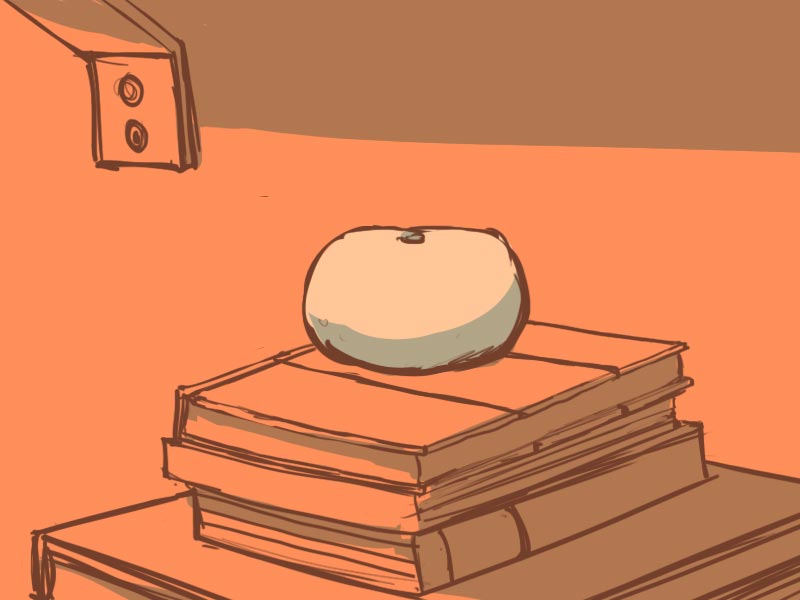 Her mouth tries to flood with saliva but gives up half-way.

> LOOT
Bina is now holding a tangerine. She's not quite sure how that happened as she doesn't remember picking it up. It was just, like boom, and she was holding it.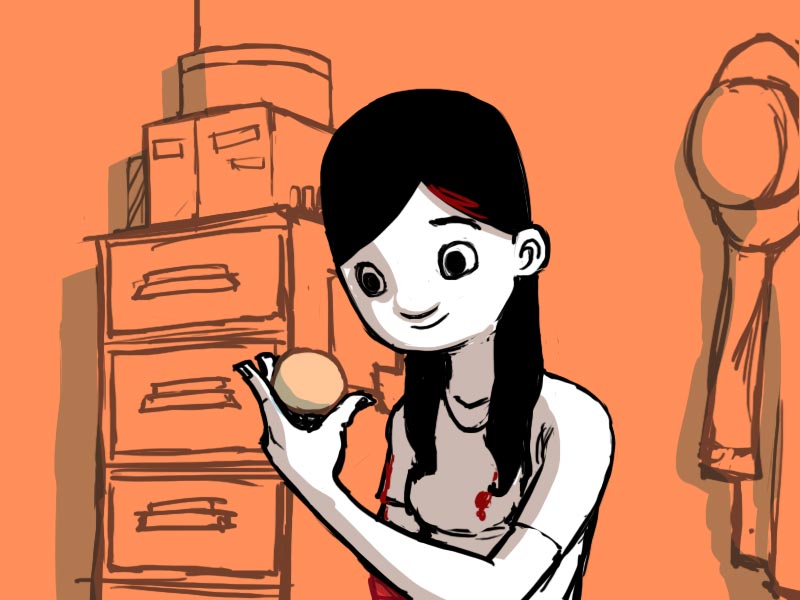 Peeling this is going to be an exercise in annoying. Stupid horribly punctured hand! You are the most inconveniant injury ever!