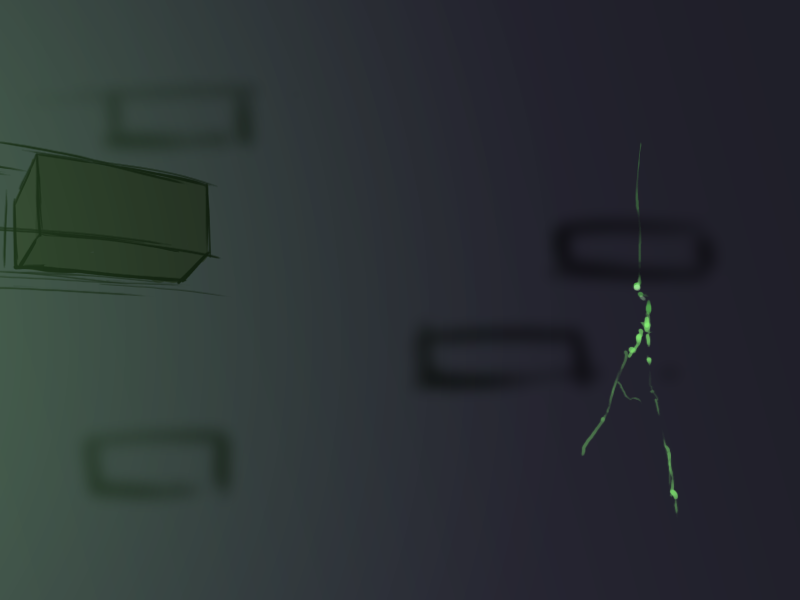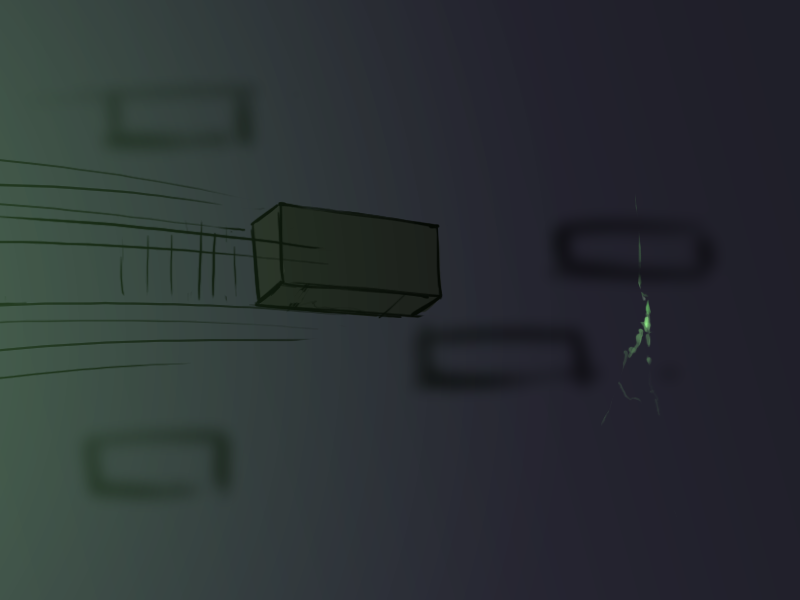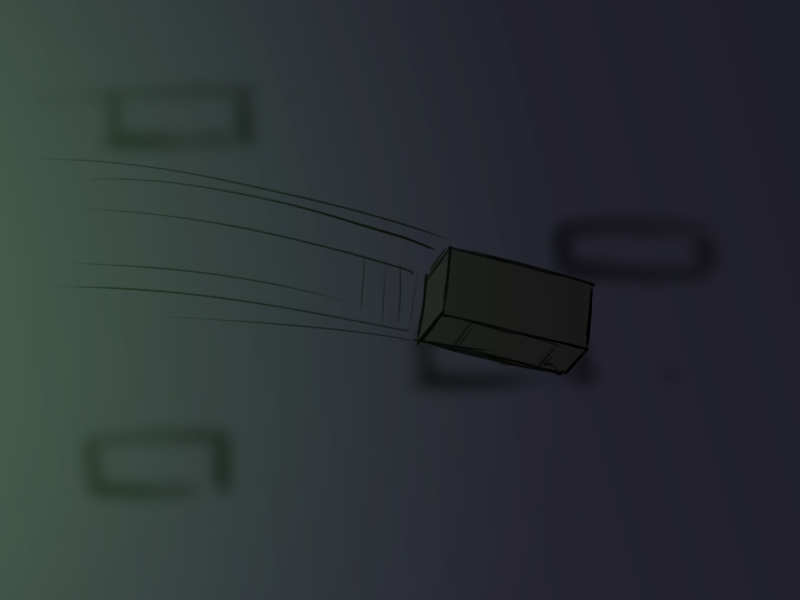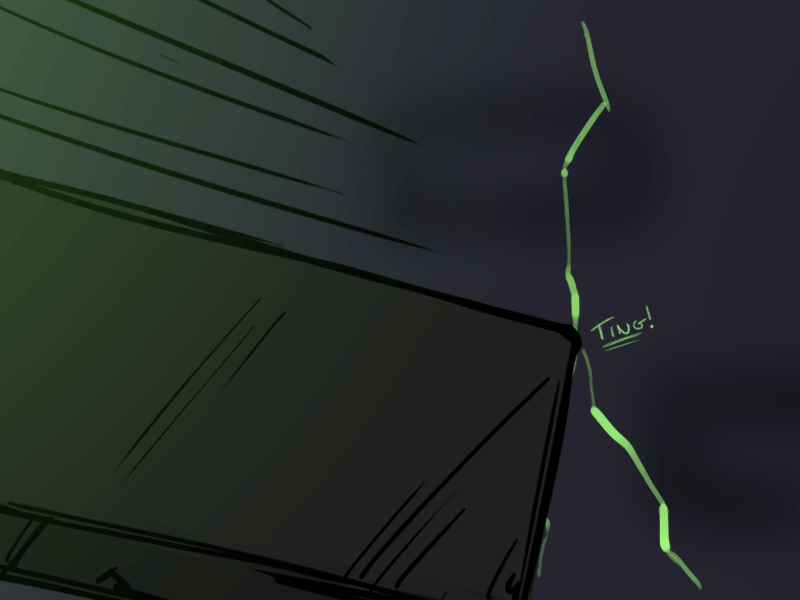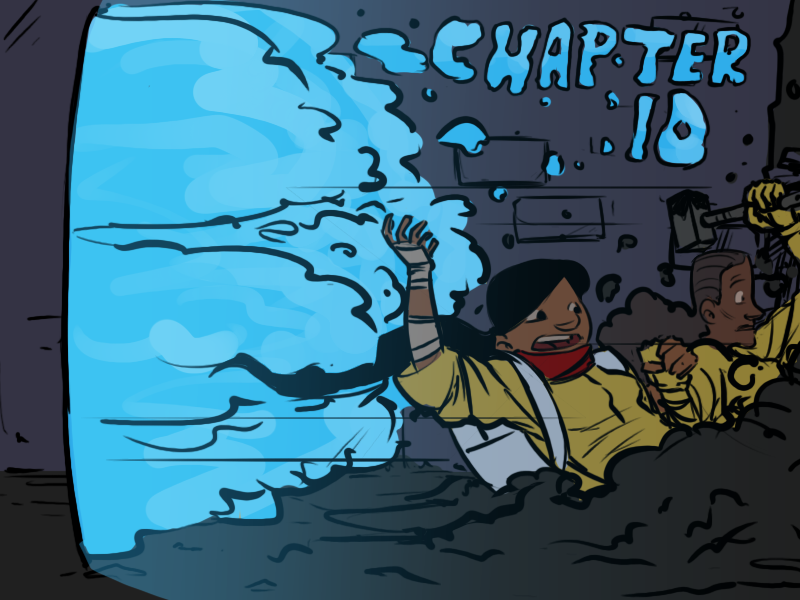 Notes
And the award for prescience goes too…

I have a feeling we may need to increment the rhetorical Bina Mud Spoosh counter very soon.
:pranky:

Kudos on the background Jack Fractal. THe Botfly feels so otherworldly, eldritch, and disgusting while remaining a blurry mess.

I love the colors in this one!
Thanks everyone, but I can't take credit for that amazing blobby thing in the background. THAT is the
Eagle Nebula
. One of the greatest photographs to ever be taken, on the most expensive camera ever made.
About six months ago I happened upon a collection of images from the Hubble Space telescope. I knew, when I saw them, that I had to do something with them. Most of the deep background stuff in the last section have been retinted, blurred, stretched and recoloured images from the Hubble telescope.
I encourage anyone who hasn't taken a look at the Hubble galleries to do so. They are amazing, and gorgeous and well worth your time.