> Kendra: Don't fall off the floating thing.
"Oh jeesus!"
"I got you!"
And she does.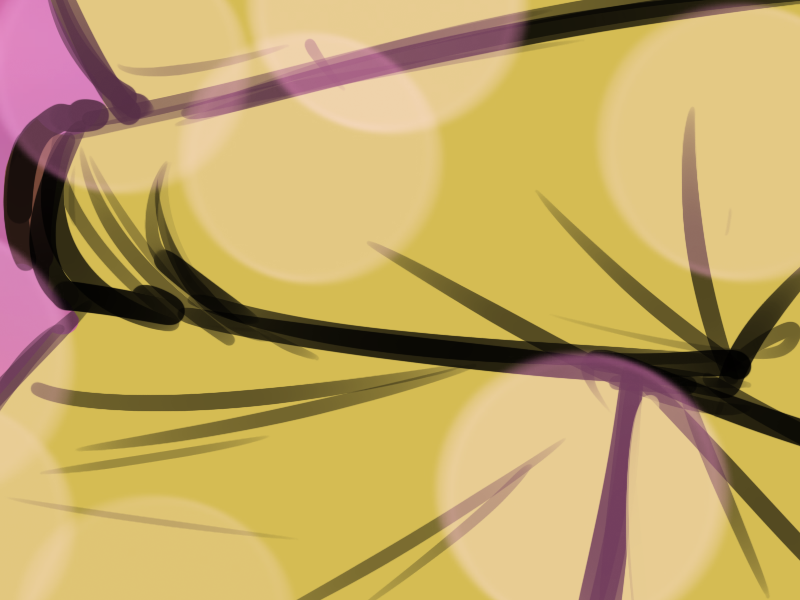 "Oof!"

>Bina: After securing Kendra grab the scarf and give it to her so not-piotyr doesn't climb up it.
That… doesn't seem like it's going to be a problem.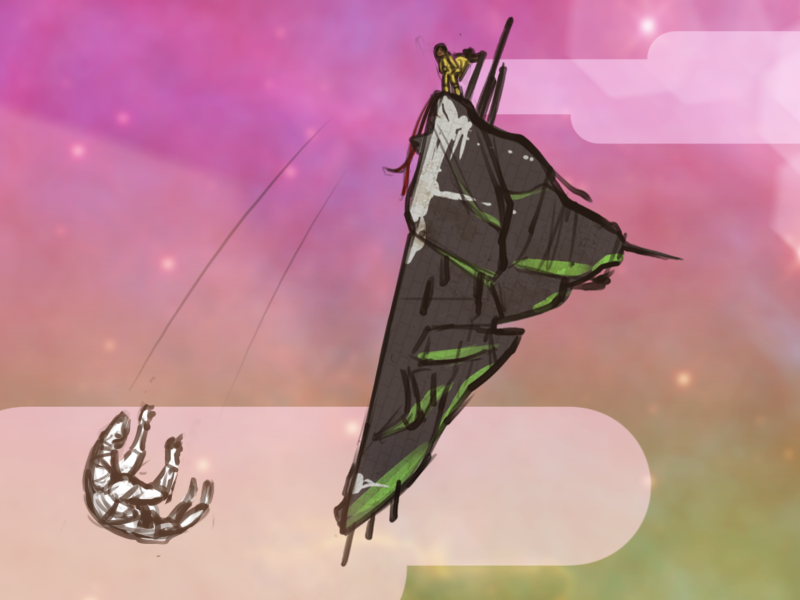 The island begins to tip back the other way.