> Well, wherewhen have you ended up this time?
Well, she's still between times she thinks, but this is a
lot
better.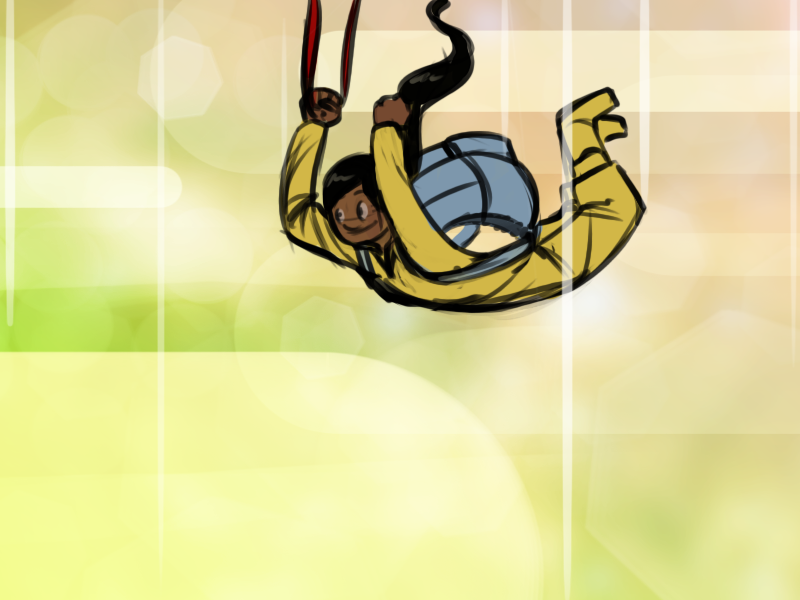 She's still falling to her doom of course, but if she
has
to be falling to her doom at least now she's doing it in
style
.
This version of the horrible abomination against causality she has found herself in is not nearly so dreary and ominous as the last one.
And, if she's lucky, there'll be-
Aha! There's one!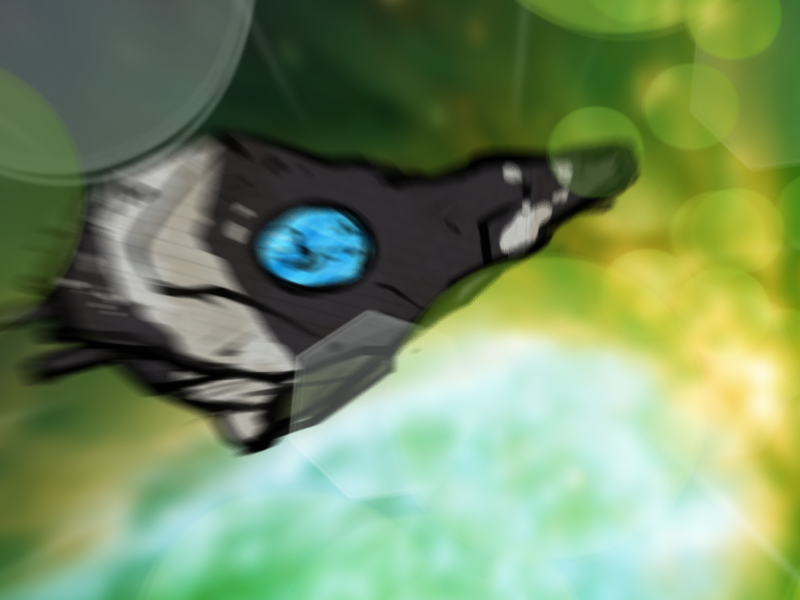 A way out!

Welcome back. Just in time, huh?
Just in time!
Notes
https://dl.dropboxusercontent.com/u/17703575/Misc/binaintesifies.gif"/>
The Bina Intensifies!
Well memed my friends. Well memed.