>Welllllll. Oops.
Mmmmmhmmm.

Spess is broke.
And how!
Bina's getting increasingly concerned about all this wholesale smashing of time and space.
The fabric of reality must be getting dangerously… uh… smashed up.
That's probably else she should be worrying about.
She adds it to the list.
She mentally looks at the list. It is a long list.

>Hold on.
OK, yes, she's doing that, but the thing she's holding onto is now attached to another free-falling object.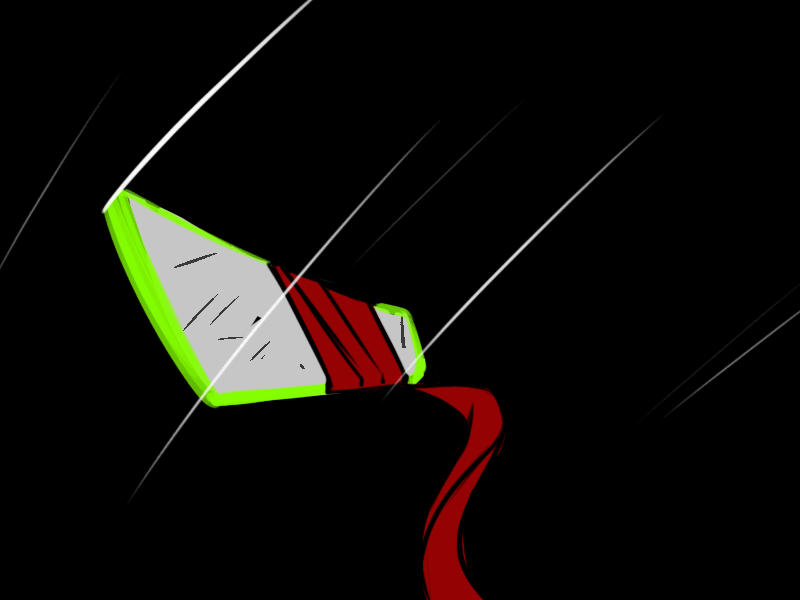 So that option's not going to work.

No one expects a not-dog to go all koolaid on yo ass!
See, she'd been banking on Piotyr not being able to smash through time without a source of unlight, which, now that she thinks about it - argh!
She's actually
seen
Piotyr make unlight before.
Twice!
Aaargh she is such an idio-
OK!
Not going there. Don't really have time for self pitying recriminations right now.
She's got to
figure, this, out.she is so tired…
Positive thinking!
hurray…
Notes
i have much free time:
Spoiler
http://i.imgur.com/L2n9ciq.png"/>
Because when i think of time travel, i think of the Doctor.
Doctor Bina is a really good show. I'm not sure which version i like the most, there's just so many of them.
Aaaah! This is so fantastic! Thank you! Dr Who is one of my favorites. This gives me extra happy feels.