>Bina: Inquire as to WHY exactly you are moving this cabinet?
It's to block the door!
Exactly
why
the door needs to be blocked is a bit unclear, but Kendra thinks it's important and Bina trusts her.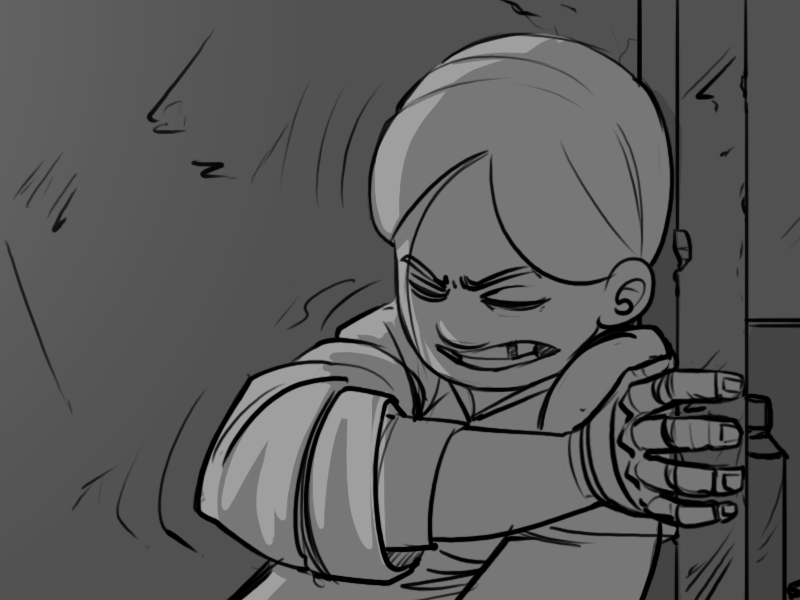 Come on! Come on!
"Almost! There!"
Kendra's voice sounds harsh, probably just from whispering but Bina can't help but wonder how tired she must be. Bina's been the one getting all the naps, strange and disconcerting though they've been.
"We've just… about… Got it!"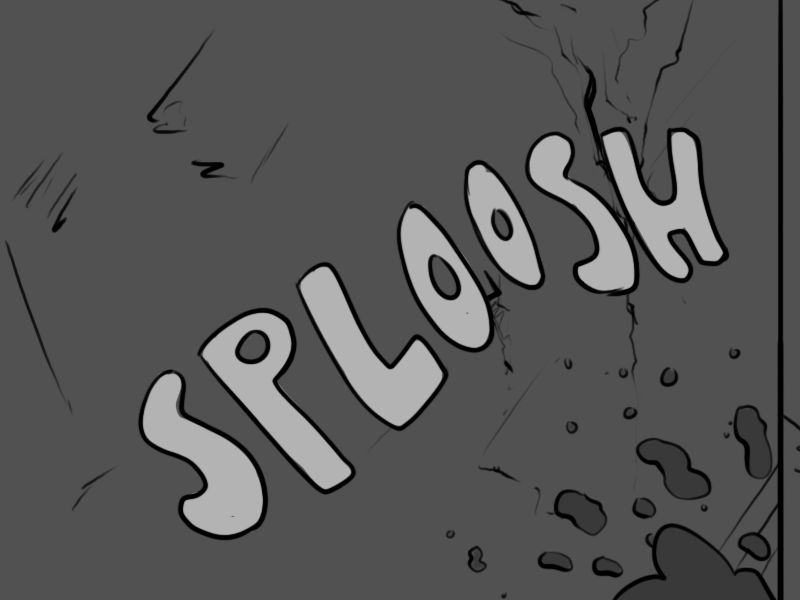 Notes
> The best way to ignore pain, is to focus. Not on a passing thought, but rather an action or goal. Be the most
stalwart
bina, there will ever be.
Be
http://i.imgur.com/MI62ool.png"/>
SUPER BINA!
This is awesome! Also hilarious and silly. The best combination. Thank you!