>Revel in not having hair in your face.
It is
so good
! You have no idea.

Splash? Things aren't supposed to splash! This is worrisome.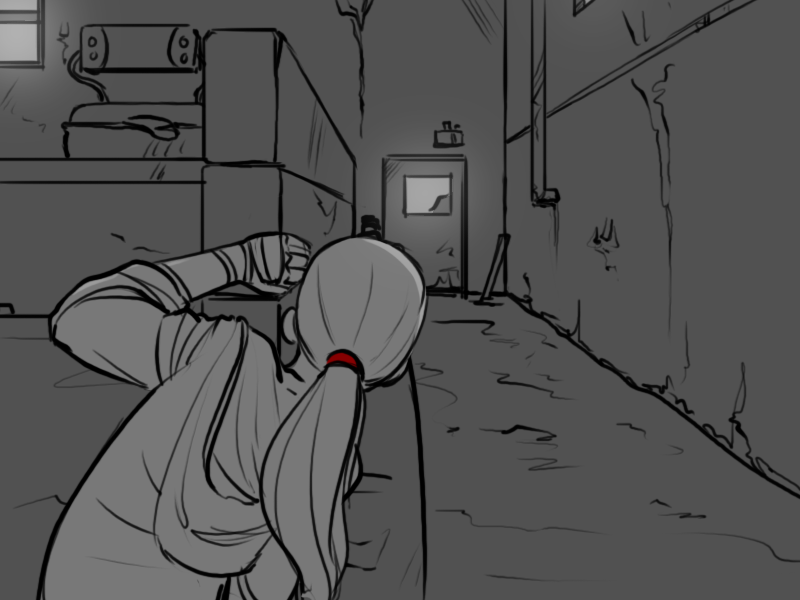 Hmmm…

> How do you feel? Do you think you can walk around on your own, or do you need to wait for Kendra?
She doesn't feel
great
by any stretch of the imagination. Her chest still feels like someone took a meat tenderizer to it, and her knees feel hot and, as some careful exploration revealed, are still very tender.
But she doesn't feel like she's going to
die
any more. That's the important thing.

> Go on and try to see what Kendra's doing?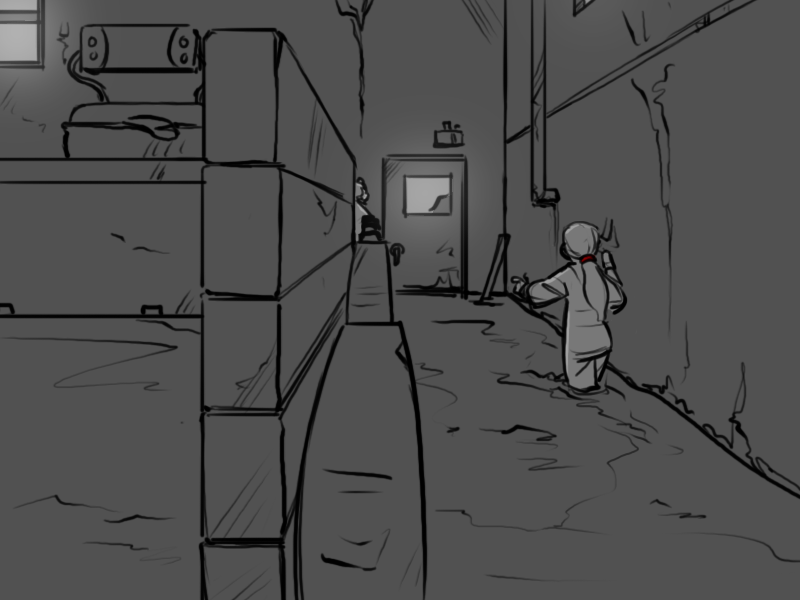 Notes
https://dl.dropboxusercontent.com/u/17703575/Misc/0626_aLo.png"/>
I laughed for a good minute straight on this one. :)