>Use it to tie up your hair. Finally.

> Wear the scarf. Be the rider
Oh heavens yes! That is such a good idea!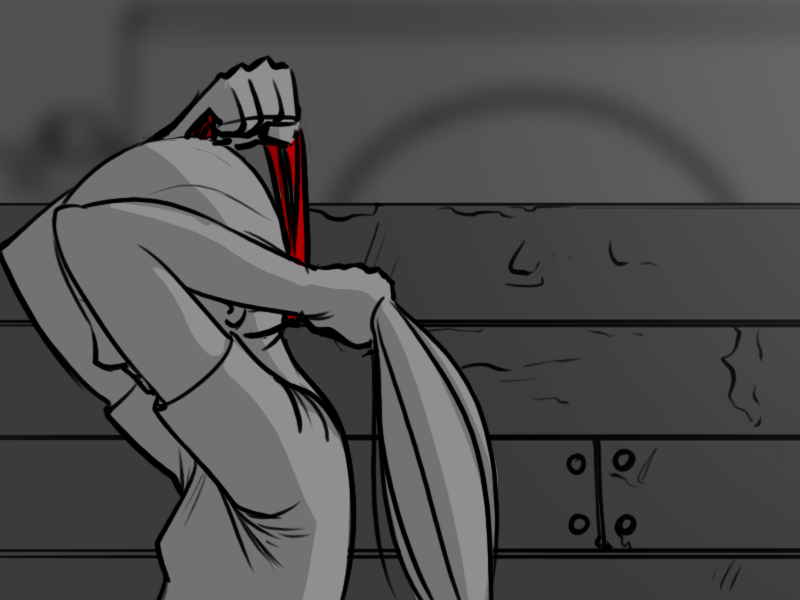 Flipping
finally
! Her hair has been bothering her all night!
Somewhere off in the gloom, toward the front of the truck, there is another splash and a grunt from Kendra.
Notes

Psst, in the last update you missed bolding a paragraph of Kendra's dialogue. I'd quote it for you but I'm on my phone which is terrible for that.
Merci!

FINALLY CAUGHT UP AAHH I was away from the forums again for a while and I totally lost track of this adventure. It's still excellent as always haaa
Aaa! Glad you to see you again! Thank you!