His concern - no, that's not it - it is really my realization of his concern. The realization that I am making a scene, that I haven't been able to hide it, that I am screwing up
in public
. That's what sets me off.

> Break down in tears.

Bina: :flipout:

> Oh dear.

[size=4]PANIC[/size]
So I do what I usually do when the breathing thing doesn't work.
I run.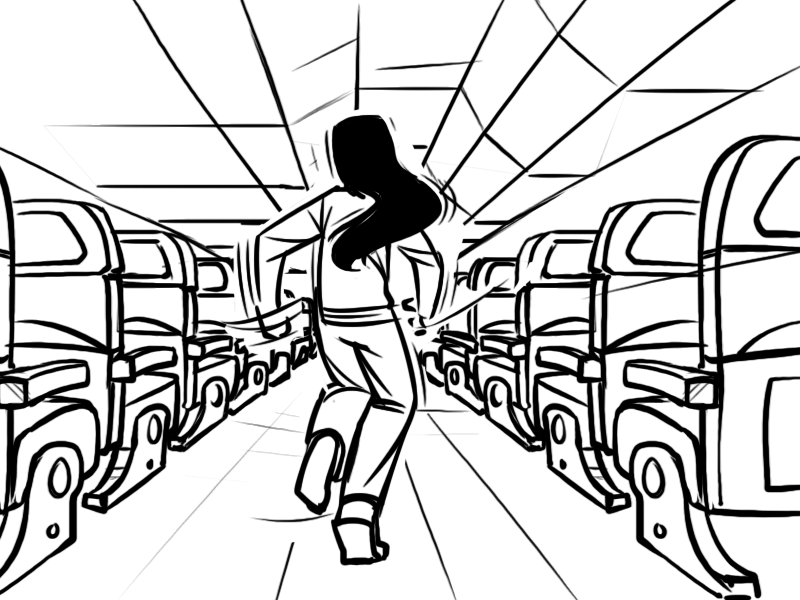 This is not a good strategy if you're trying to
avoid
making a scene on an air-plane. Let me tell you.