>Don't make a sound, and just observe. It's almost surely Bina, but you never know. It's too far away to see super clearly. And even so, making a sound will attract Naughts. If you see Bina clearly, wave, but do not make a sound.
Kendra watches for a second, then waves.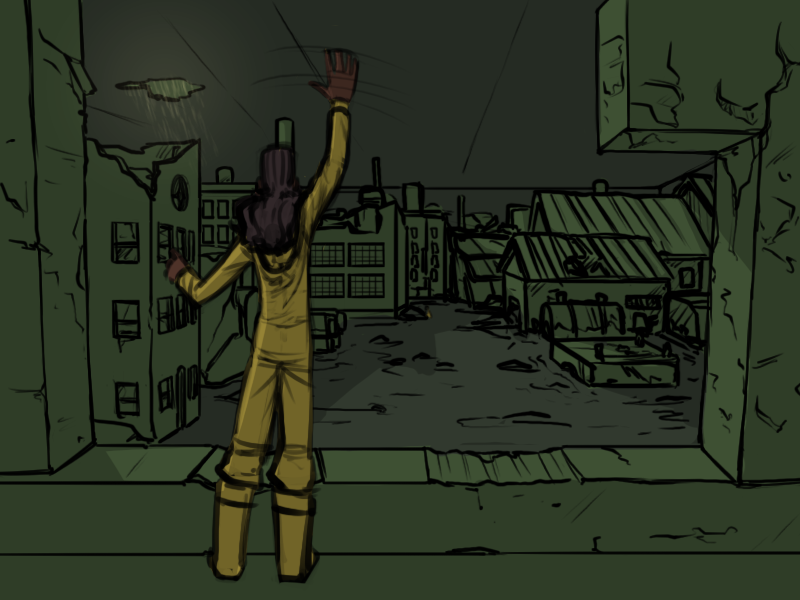 The figure in the distance does not wave back.
The sense of wrongness deepens.
Notes

I call shenanigans.
:P

Man, Jack. Have I mentioned your writing is great? It's great.
*blushes*

Holy shit, I just realized this whole place is underground!
It is! Isn't that
weird?