>You might have to hold your breath near the end if the rain is that bad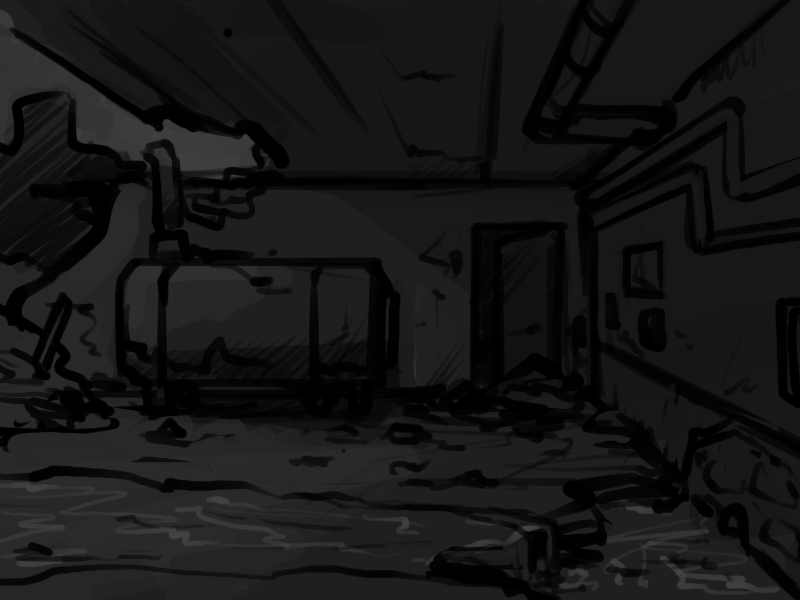 > You're so close, you can almost taste it.
> Wait… you can taste it?
Tastes bad!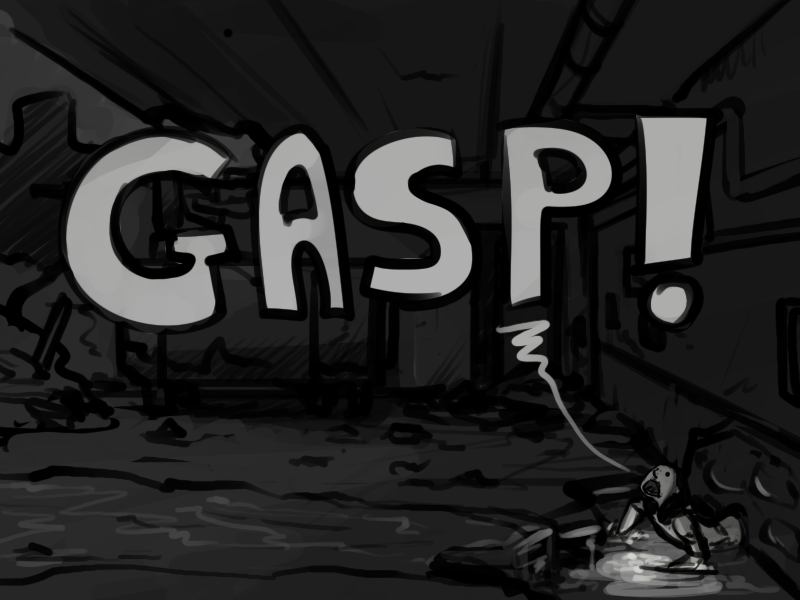 REALLY BAD!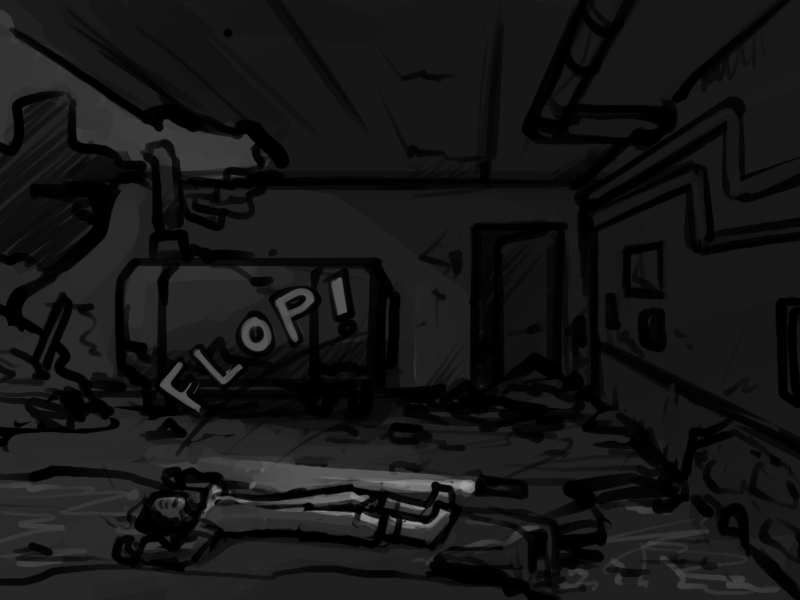 Air is good! Oohh… thank god for air.
Air is just the
best
.
Let us be friends air and never part again.

>Don't drown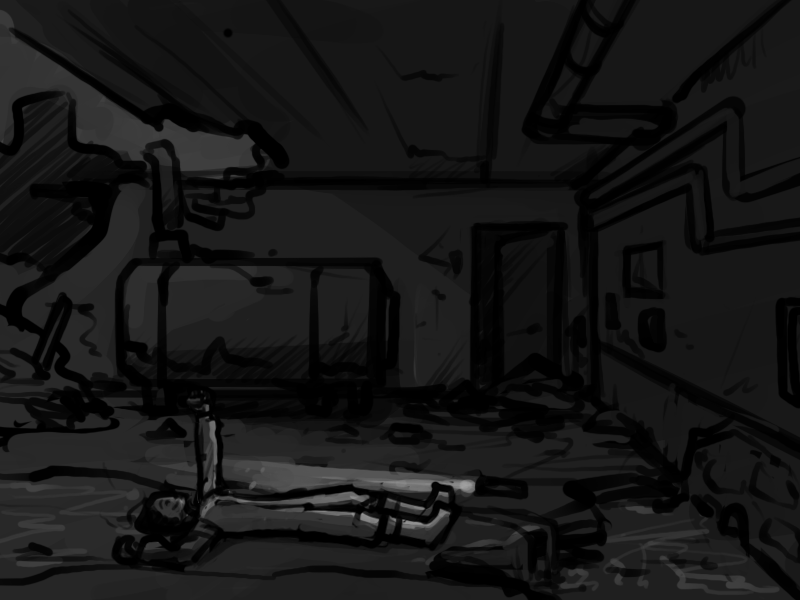 Success!