I'm not very good with geography, which locations are the three buildings shown on the picture?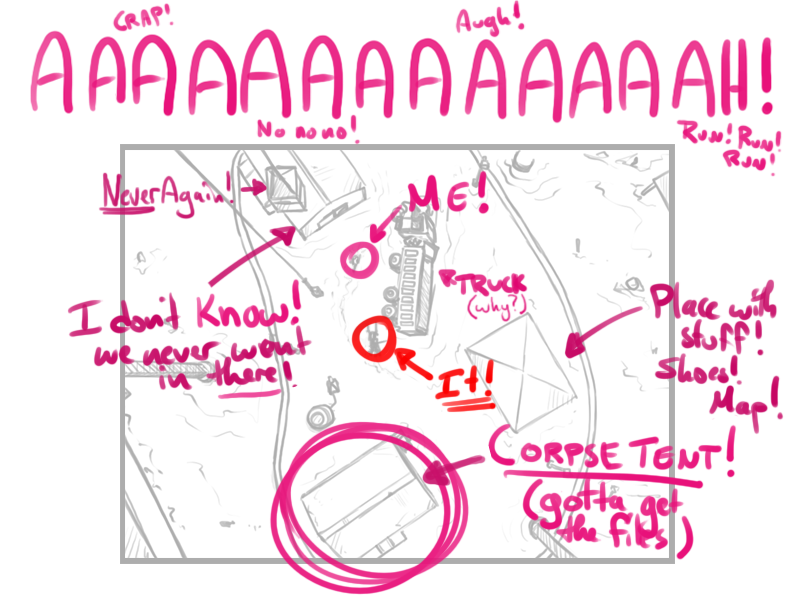 Notes
Dang I missed out on the nope gif party. OH WELL.
Spoiler
http://i.imgur.com/bjF5tNc.gif"/>
>Do not stop, do pass go, do collect 200 nopes.
I've become a connoisseur of Nope gifs while working on this project. That one is good, works well, and is hilarious, but I think my favourite is the ones in this thread is the one from a52:
http://www.reactiongifs.com/wp-content/uploads/2013/02/nope.gif"/>
Nobody nopes like an octopus.
…
ALSO THIS!
https://dl.dropboxusercontent.com/u/45027642/Adventures/All%20Nite%20Laundry/0494_millionviews.gif"/>
Aaaaaa.
Aaaaaaaaaaaaaaaaa.
(over both threads, but still)
AAAAAAAAaaaaaaaaaaaaaaaaaaaaaAAAAAAAAAA!
OK. So, to celebrate I'm going to give things away!
The first person who PM's me gets a game of their choice (any game in the Steam library).
The second and third person get a game from this list:
Breath of Death 7
Cave Story+
Civilization 5
Cthulhu Saves the World
Dead Island: Epidemic (where did I get -that- one from?)
Long Live The Queen
Offspring Fling
Portal
Puzzle Agent
Sanctum Snapshot
Terraria
Torchlight
Valdis Story
X-Com: Enemy Unknown
To be eligible, please put "All Night Laundry - 1000000 Views Give-away" in the title.
In the PM itself, please include your steam ID and the game that you want if you get first place. Also please list two games from the list, in the event that you get second or third place.
If you don't have a steam account, but you know someone who does and THEY would like free games, you can send me their steam account too.
If you don't want a video-game but just want to say hi, that's cool too.
I'll post again as soon as I have three winners.
You are all awesome.
Hurray!