Ha! Kendra spins around.

There's nothing there. Either you outpaced it, or it is circling around to head you off.

>And there is nothing there…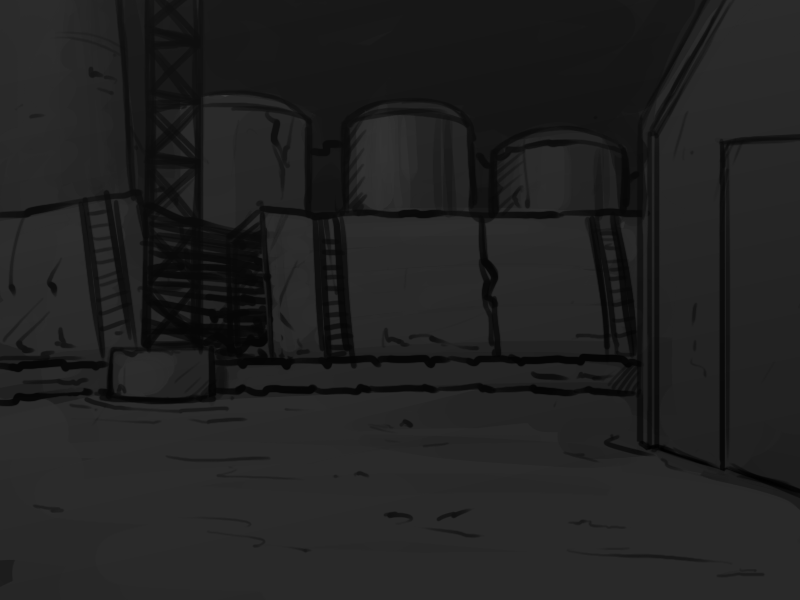 There's nothing.
Hmm…
God, maybe she imagined it.
Maybe Bina was right and they all followed her.
It's possible she made it up, just a little freak-out.
She didn't really
see
anything and she has been under an extraordinary amount of -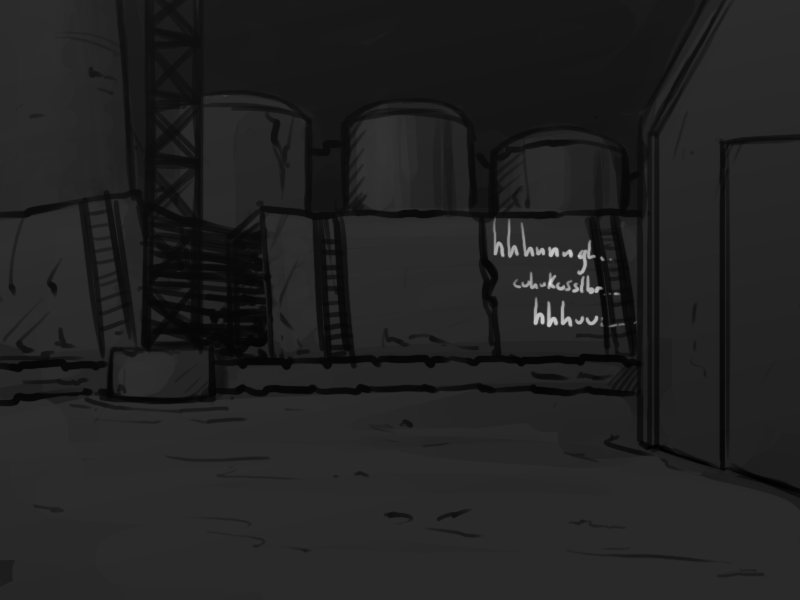 - craaaap.