GO KENDRA GO DON'T STOP

RUNRUNRUNRUNRUNRUNRUNRUN
:flipout::flipout::flipout::flipout::flipout:

> Look behind out to make sure you're not running for no reason.
BAD IDEA. You don't care about false positives, but you do care about where you're going.
I think it's time for this gif to make another appearance: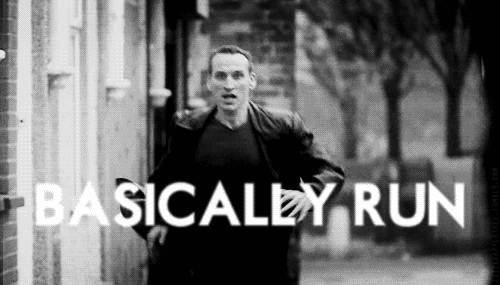 Looking back is for losers who die. Keep running - preferably NOT into more danger. Try to pick out some sort of destination.
She has no intention of stopping! Stopping is what the people who get jumped from behind in horror movies do.
She is going to run flat-out.

>Getting far away from that thing is all well and good but where are you running to?
Oh, she
knows
where she's going.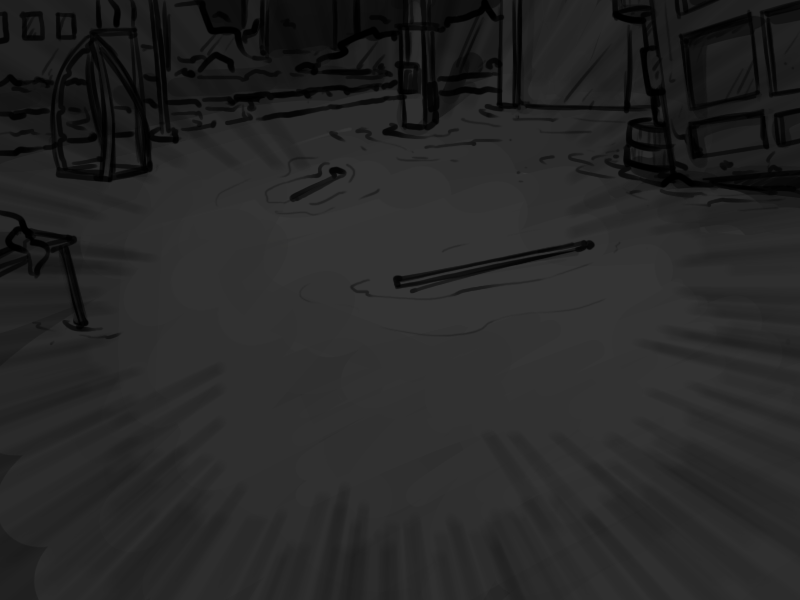 THERE. Yes!
Come on. Come on!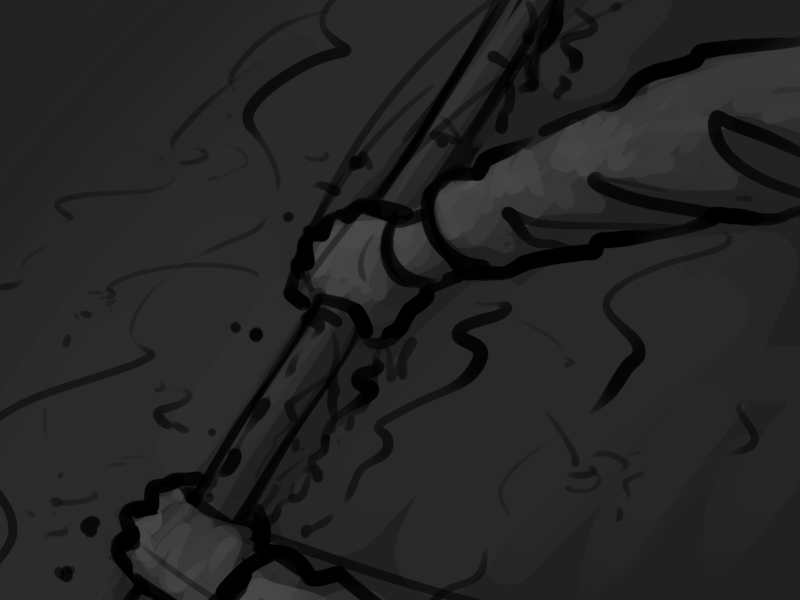 Yes! Finally! A weapon!