> Great! So what's inside?
Bina fumbles for a few seconds with the damaged latch before she gets the glove-box open.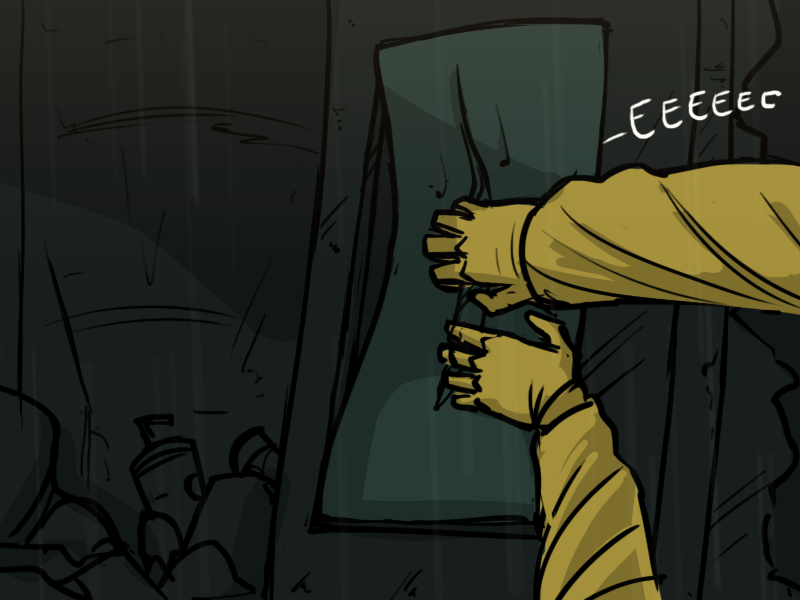 > Grab all the stuff inside; you can look at it later.
"Ack!"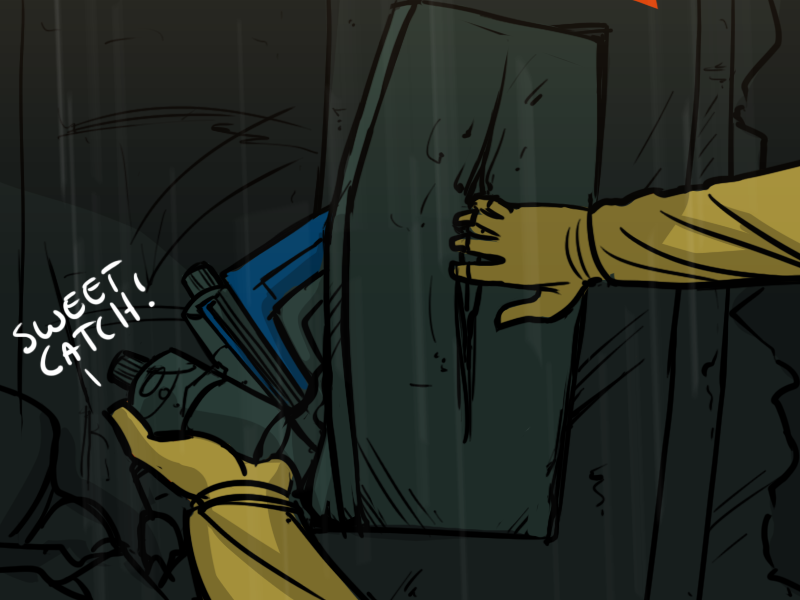 "Did you find anything?"

> You got the thing!
"Yeah! Hold on! Just, gimme a second!"