>What's that behind you?

> Turn rightward 90 degrees. Open drawer labeled "Scrub-D".
Bina looks at the strange thing behind her. She'd dismissed it as a filing cabinet, but it has a keypad and a screen.
She taps a button and it wakes up.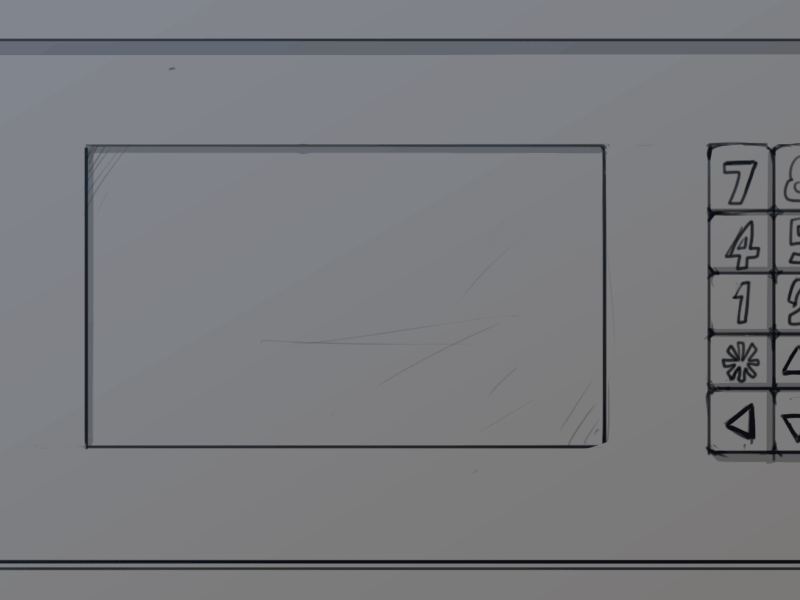 Ooookay.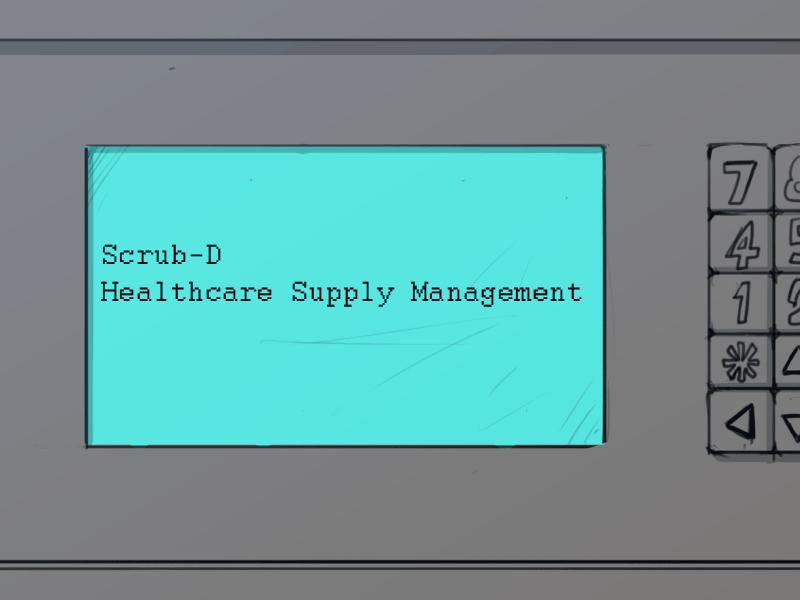 Oh please. Oh
please
be what she thinks this is.