Puzzle time!
"I bet the controls are going to be really weird, or we're going to have to do a puzzle or something."
"Err… actually, I think you just hit this button here, then it sprays out of those nozzles on the tube things."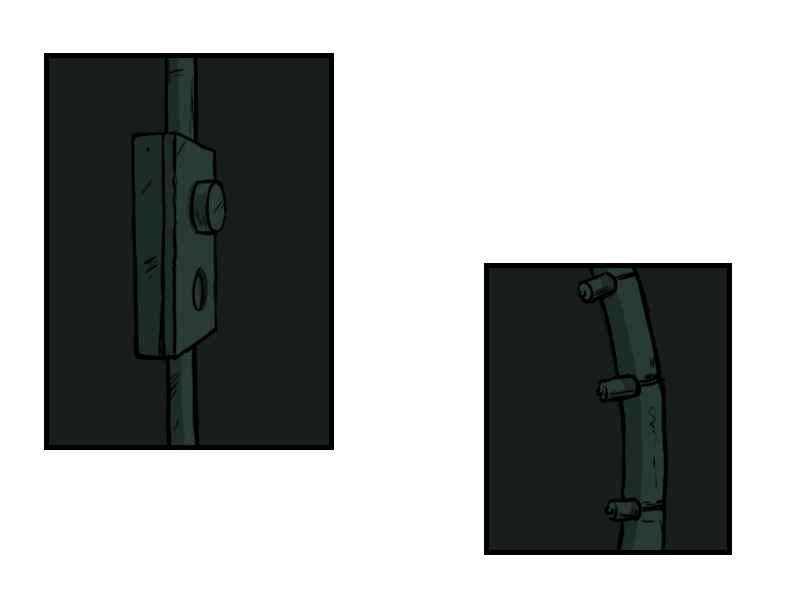 Shower: Have no water.
"Is there water in the tank?"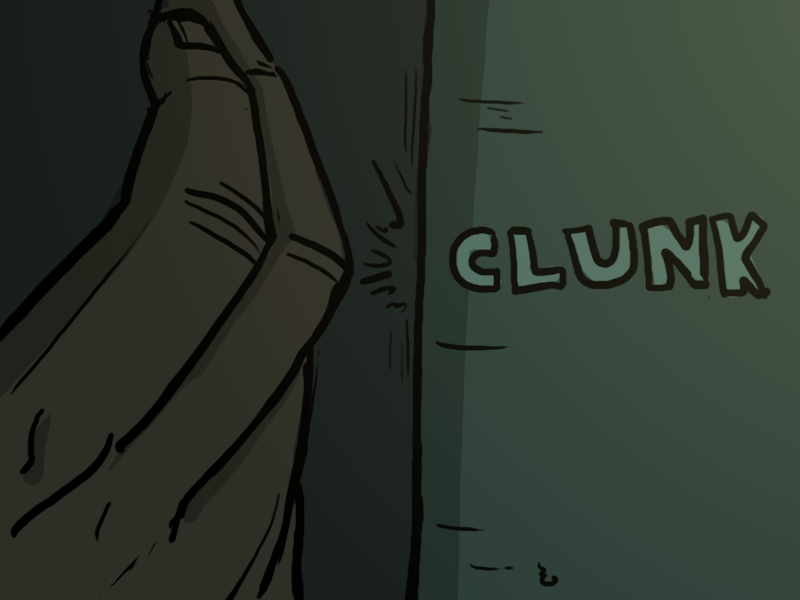 Her knuckles make a dull thudding sound.
"Yeah. I think so."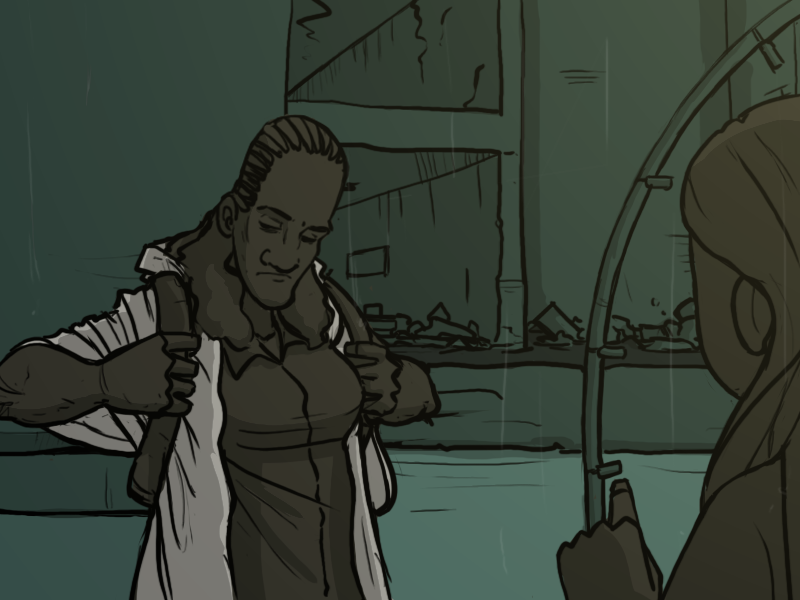 "Wait you're - I mean - right now?"
"Well… yeah."
Notes

The shower contains the Black, Sweet-Smelling Slime.

Like any good concerned citizen you should go to the local waterworks and investigate.

that sounds like it would be a really slick adventure.

But what if it's tar-like slime that is glowing green?
Secretly, this adventure is Waterworks / Sludge crossover fanfic.
Spoiler
The previous statement was not true.
Spoiler
Or WAS it?
Spoiler
Dun dun dunnnnnn!!!!!