Ayyyy! There's a lift! Let's get the hell outta' dodge!

> I think it might be time to leave.

Crane/ladder/elevator/stairs/smthg liek dat: Pretty sure there are some. Find them.
"You think that gondola could be our way out?"
"Yeah, but it's kinda stuck in the middle of the air there."
"I think those are the controls, on that electrical tower thing."
"Yeah! Wait. Oh, crap."
"What?"
"There might be a tiny problem with that."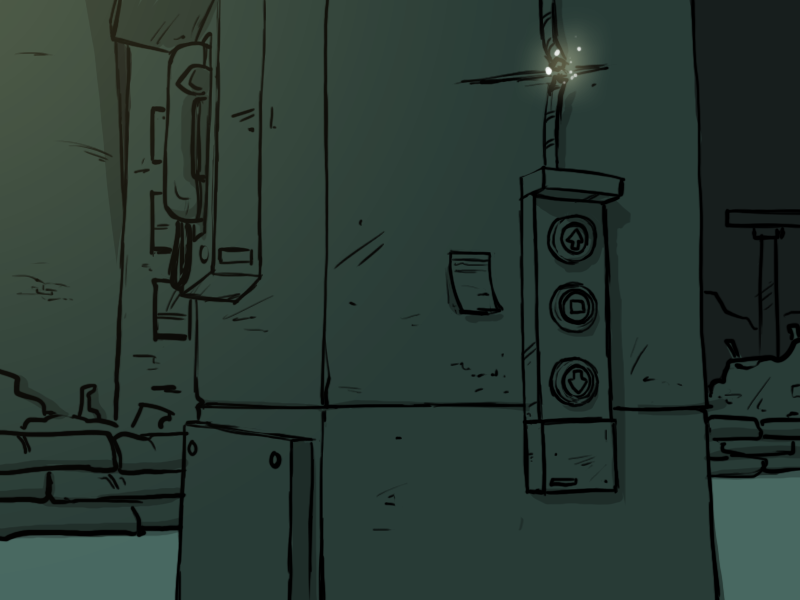 Notes

You two: Nibble on them cranola (Crayola? Cradola? How do you spell that?) bars, if you have any left.
It's
granola
. Tasty and nutritious!
Adventure Time is the best time.