"What in the -
"Sorry!

Kendra: Catch Bina in a fashion that a casual observer would mistake for a tango.
She does!
Sort of.
Well, aside from the tango part.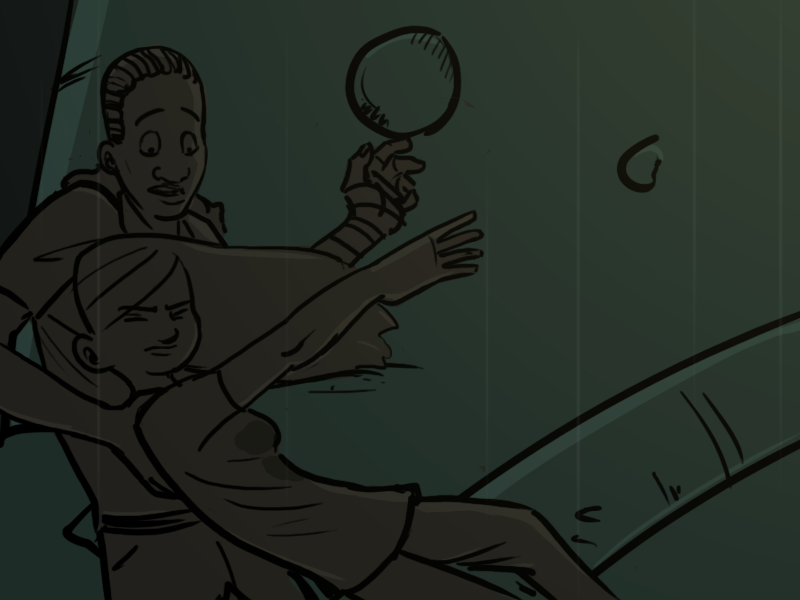 >Sploosh! Cold muddy friendhug.
Except it turns out that Kendra may not have been as over her whole seizure induced loss of balance as she wanted Bina to believe.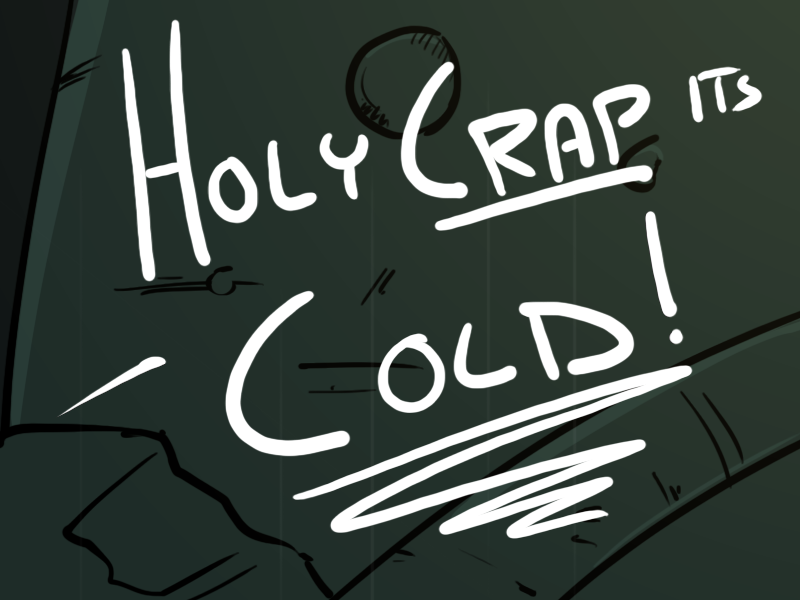 Several damp and unpleasant minutes later.

>Hug: happen anyway out of necessity.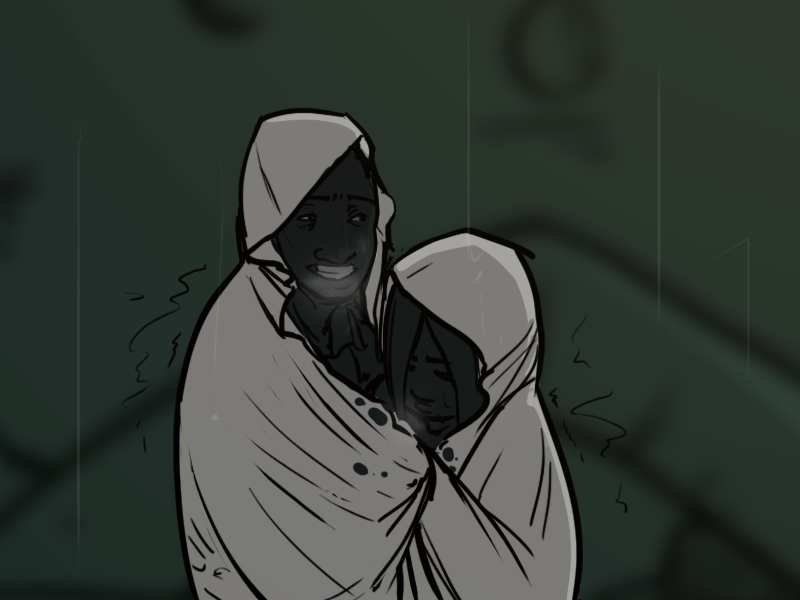 "So t-that really s-sucked."