A GAME? THAT SOUNDS FUN. EXPLAIN. WAF.
OK!
OK OK!
This is how you PLAY THE GAME!
First there's this thing!
See? It's a thing!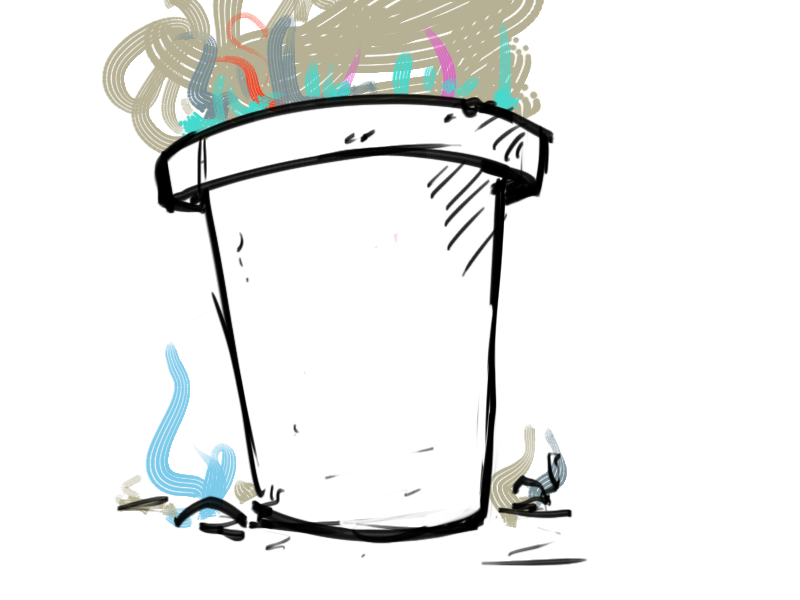 It smells like LOTS of smells because the big people are always putting different things in it! Mostly they put the fuzzy stuff from the spinney things in it, but sometimes they put in food, or food, or other stuff.
So they put stuff in, and then there's stuff! And then more stuff and then there's LOTS of stuff, and THEN we get to play the GAME!
It's TIME!
See?
This is packleader.
He is playing the game with me.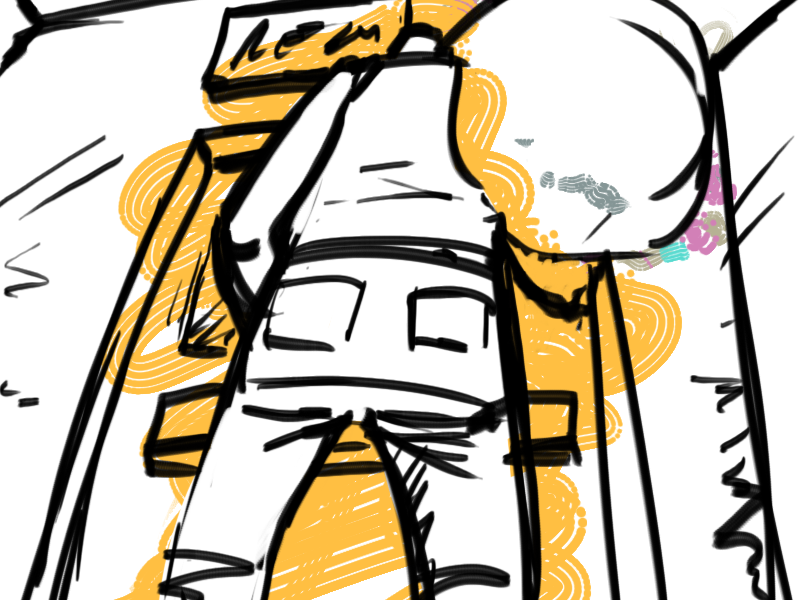 See? He has the big skin full of the fuzzy-stuff-and-sometimes-food. See? He has picked it up and he is going to open the door now so he can put it with the OTHER skins also full of fuzzy-stuff-and-sometimes-food that are OUTSIDE.
It is part of the game.
Ooooh! It is SO EXCITING!
Why are you dreaming this Piotyr?
Oh. Also the girl who smells like that is here too. I don't know why! That is ok though because she is nice, and pets my head, and protects me.
I wish she didn't have the Bad Smell.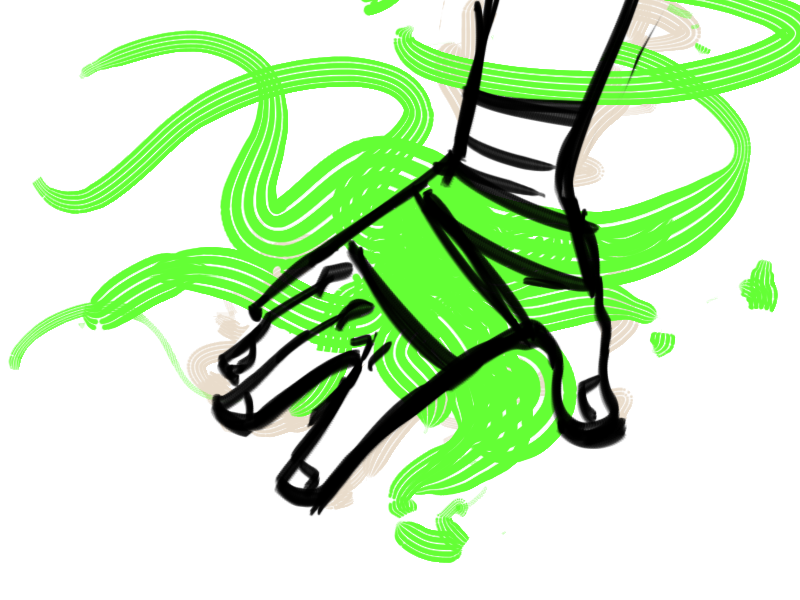 I do not like the Bad Smell.
Maybe she will play the game with us?
Oh! The GAME! I almost forgot! I have to pay attention and focus and be SUPER QUICK!