I repeat what I said before: This place is creepier than the laundromat.

>Join them on the couch and watch TV

> Is there anything on the television?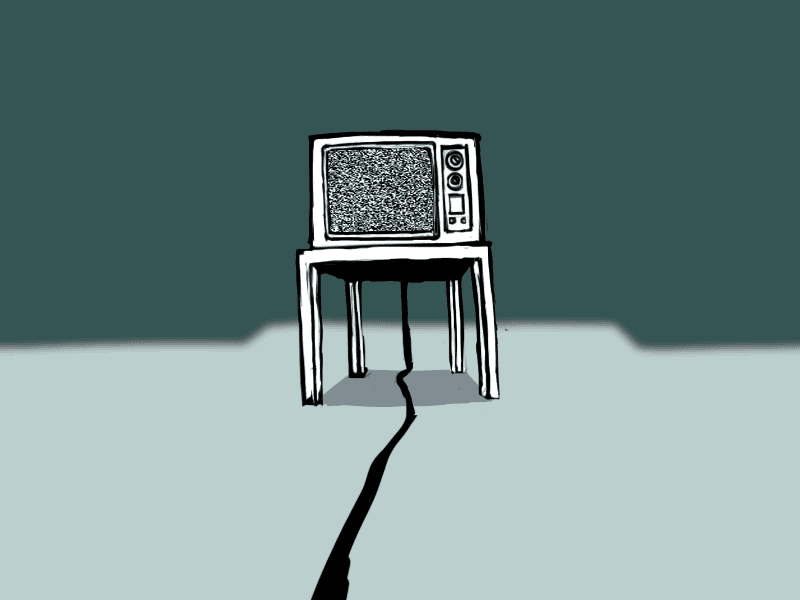 Hmm?
Now that you mention it.
There is. Just static though.
Like last time.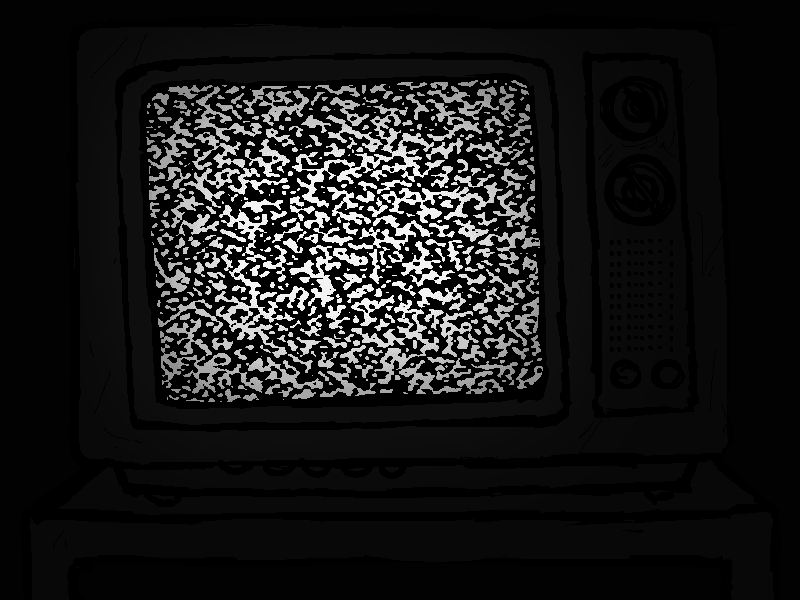 Wait, no, not just static. There's shapes, moving under the surface. Like those… magic eye puzzles.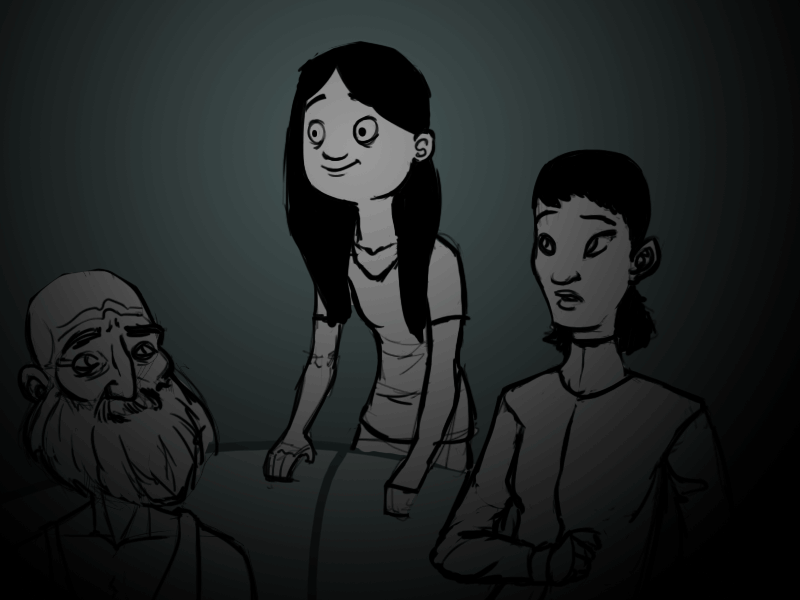 It's like a dance.
She hadn't… noticed that.
Before. Funny. It feels warm all of a sudden. Hot and sticky. Like summer. So funnny.
Ha.
Ha…
[size=10]"Bina? Are you all right back there?"[/size]
The picture is still fuzzy, maybe if she got closer…
[size=10]"Girl? Girl! What are you doing? Grab her!"[/size]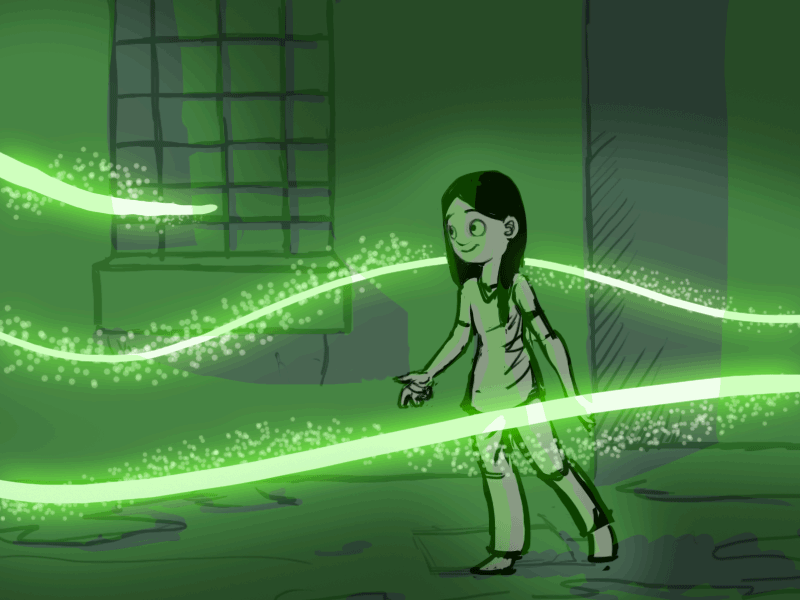 It's….
Beautiful.

==> Explore the rest of the place.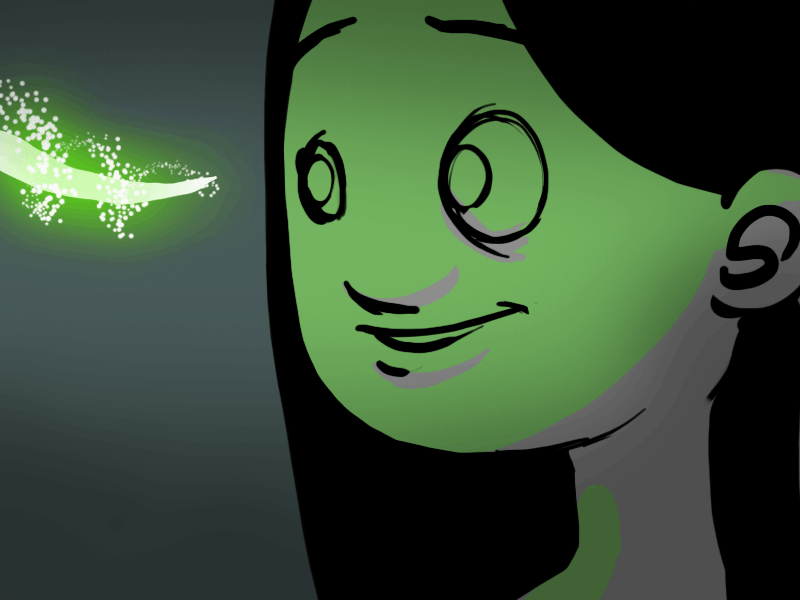 Huh?
No… Bina doesn't need to explore…
She just wants to see…
Clearly…
From a great distance Bina hears noises. They sound like the buzzing of tiny bees.
[size=10]"What? No. Bina! No - I wasn't thinking. Don't look. Turn away! No! Stop walking towards it. Bina stop!"[/size]
It's so warm…. and pretty…
[size=10]"Look away girl! Now! Look away!"[/size]