Kendra peeks around the corner.

>Bina: Take a surprise [phone] to the face.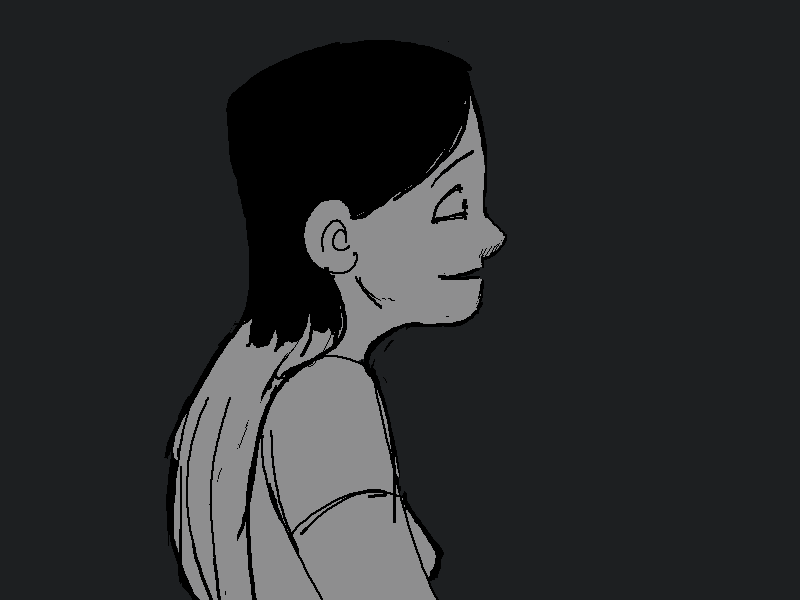 "TASTE PHONE you Russian ba- Oh my god! Bina!"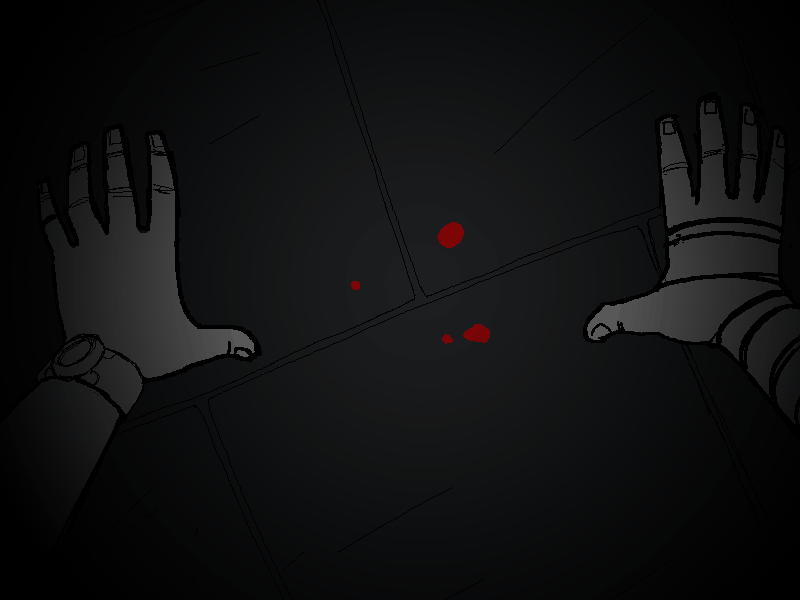 Nnnnnnnnrggghhhh…
"Oh jeeze! I thought you were him! I thought he was sneaking up on me again!"
NNnnnnnnnnnnnnnnrrrrrrggghhh!
Bina spits.
Pbleeurgh…

> lose a tooth :y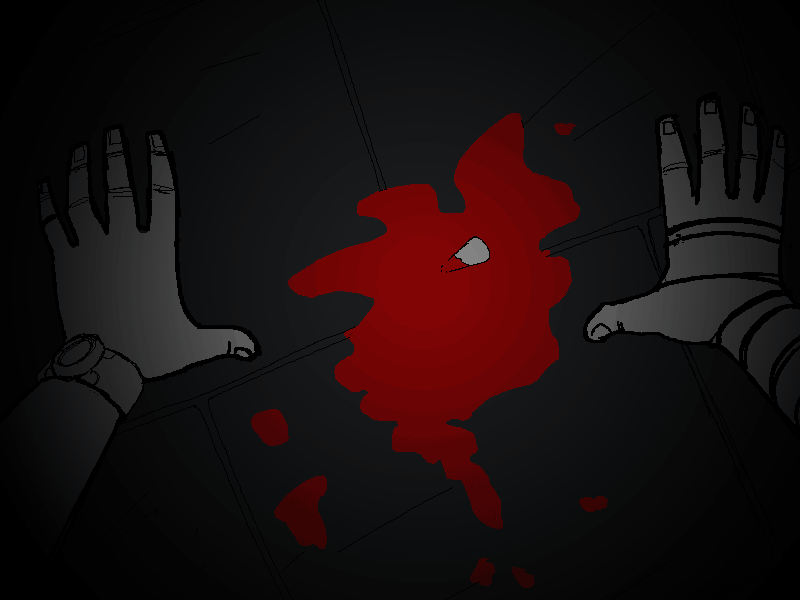 Is that a tooth?
Oh crap.
Is that MY tooth?
Was THAT my tooth?
The one I found one the ground!? Just a few hours ago… in, crap, like, five minutes?
Gaaaaaaaaaaaargrrrrrgghhh…. Bloody, stupid, time travel!