>Turn it back on and watch what happens next.
Bina considers trying to turn the TV back on again.
But she decides that if she did that, it might count as changing the past in the brain haemorrhage and horribly dying kind of way. She's trying to
prevent
that. Horribly dying is one of her least favourite things.

The tv was just barely making some of that not glowing stuff. Any updates on that?
It's still there, but it's faint, so faint. Barely a tingle. She might be imagining it.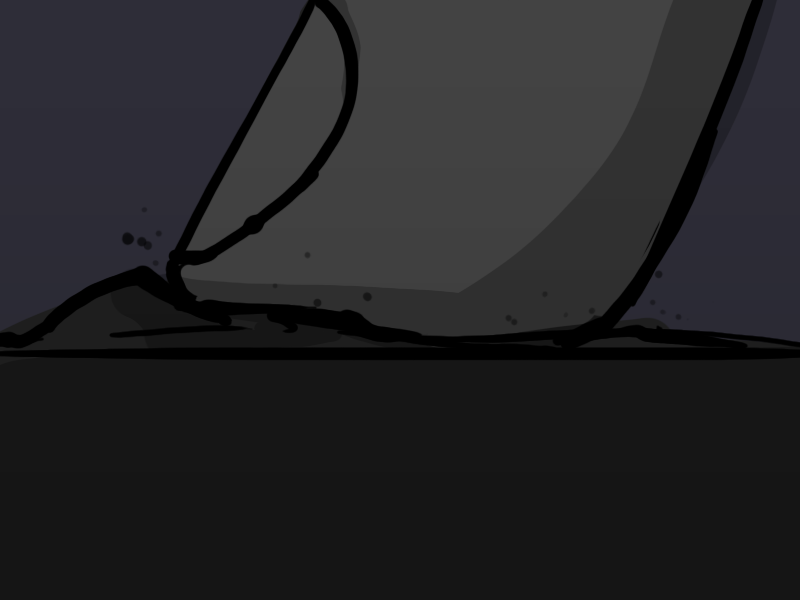 >Bina: Can you open the casing? Maybe the sparkly unlight isn't related to the television itself, but a thing inside it?
Hmm! That's an idea! And, look at this, in her hand, she has just the thing for opening televisions. It's called a brick!
Maybe she'll just, ha ha! Smash it to pieces! That might be fun!
STUPID TV! NOTHING IS WORKING WHY WON'T IT JUST WORK SHE WANTS TO GO HOME!
Bina raises her hand to smash the TV.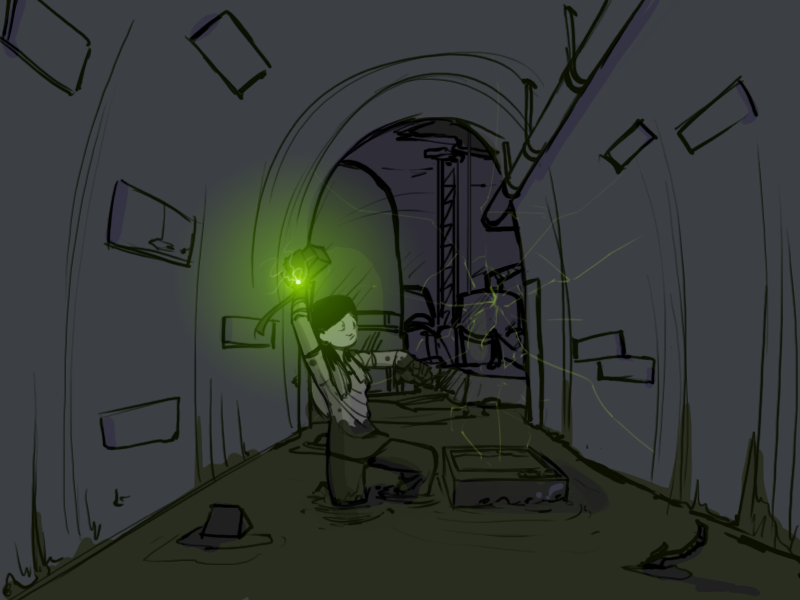 And stops.
What the heck is that?