Kendra waits, not breathing, until she hears Bina step away from the window.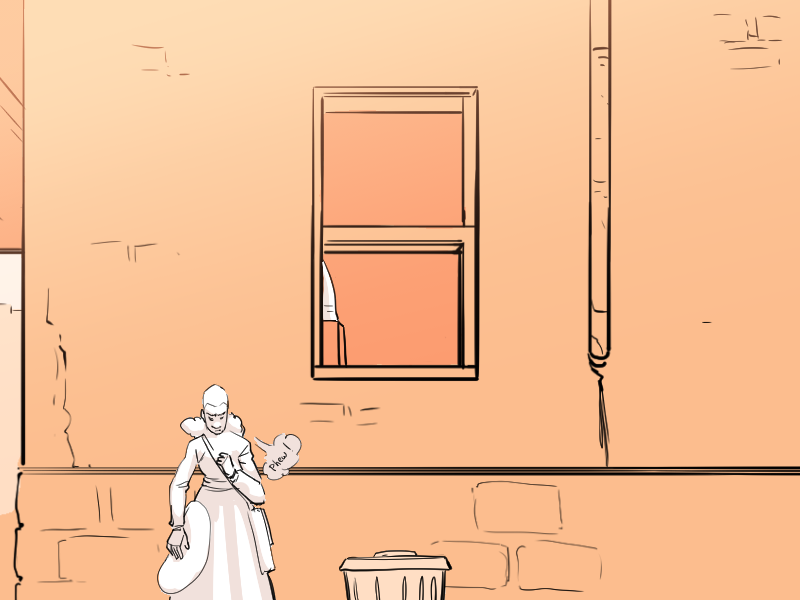 There's a soft squeaking noise as Bina sits on the metal stool. Kendra bites her lower lip.
It's going to be fine.
They're still on schedule.
They haven't mucked anything up yet.
It's going to be
fine
.