He hesitates, for a moment, then the next person in line coughs significantly at him and nods at the clipboard.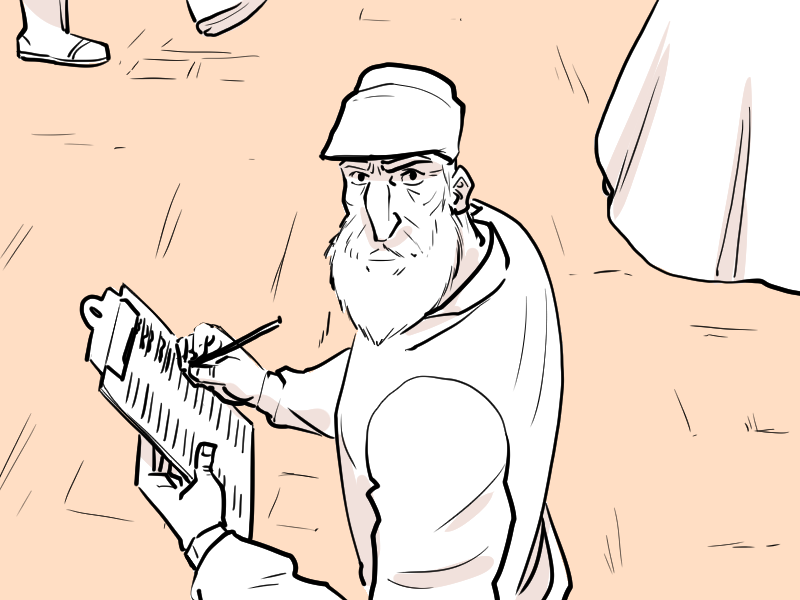 He spares one last glance at the door through which Kendra vanished, then turns back to his work.
She probably knew what she was doing.
Notes

2165 pages. 18 chapters. Nine days.

Hi.

flop
Hi!
Thank you for reading! : )