"We're going to get you out!" says Bina, making sure not to look at the thing that now looms at the edge of her perception. "We will - just not now."
"You just made a T-rex appear!" says Mrs. Hyung, who is understandably still stuck on this particular point.
"I know," says Bina, who is a little stuck on that point herself. "I - "
But then she see's herself begin to move.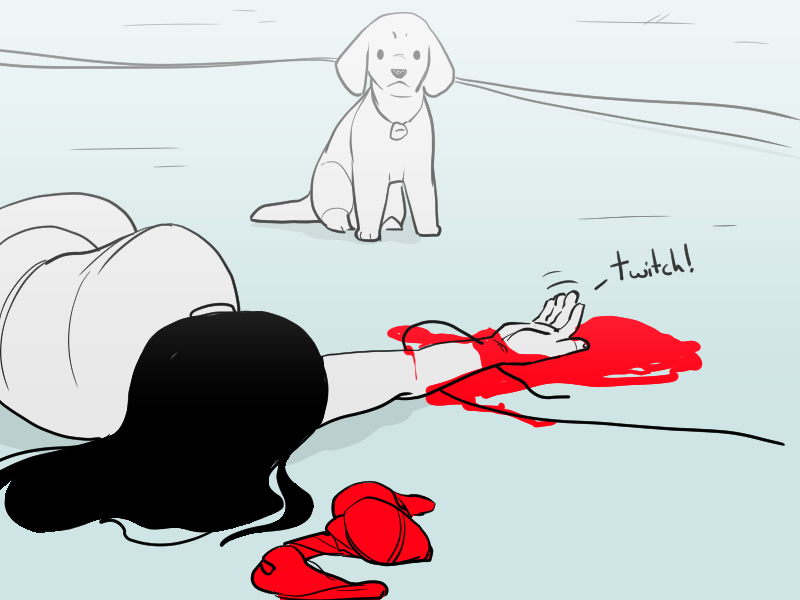 As always, they are out of time.