"Don't," says Gregor, as Melissa goes for the wire, his hand grabbing the front of her scrubs and hauling her, effortlessly, to her feet.
"Don't," he repeats.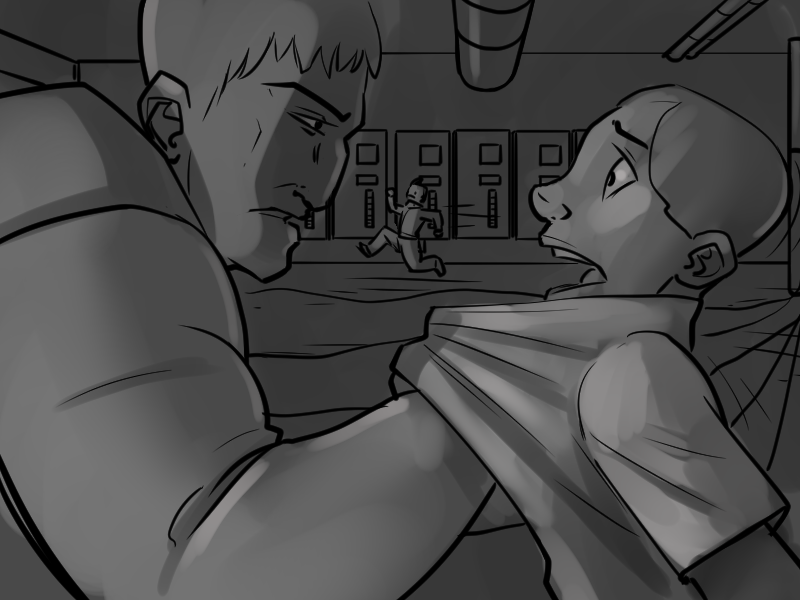 "F-fuck!" she says, as he releases her, staggering backward and leaning against the thrumming bulk of generator. "Jesus fuck man!"
"Go, or stay, I do not care," he turns away. "But do not touch wires, or I will shoot you."