"You know, she was right," says Twelve. "I
do
hate this."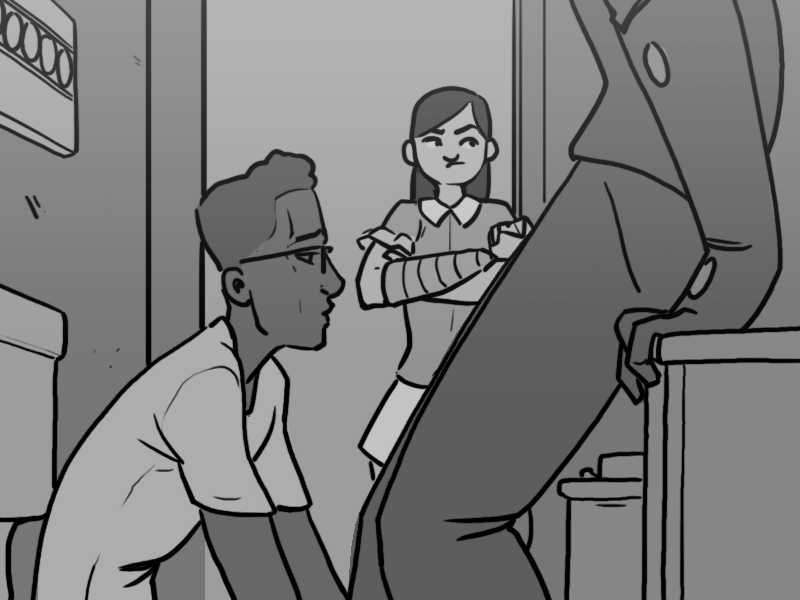 "What I'm confused about," says Emmie. "Is why you and I are in here Kendra."
"No, I get that part," says Kendra. "We have to babysit these two, so they don't kill each other."
"Hey!" say both Bina's, at once.
"Shh! I think she's here," says Kendra. "Everyone shut up!"