heh: I read that last line (Ten points to Nine) as "[Bina] 10 points to [Bina] 9". I was wondering when 10 would come in (though I am tired enough that I can't remember if we know anything about B10).
Love the comic!

That's actually how I read it the first time as well. Then I remembered the Harry Potter reference. :D
See, now your first instinct was right. It
was
a Harry Potter reference, yes, but it was
also
an accurate description of events.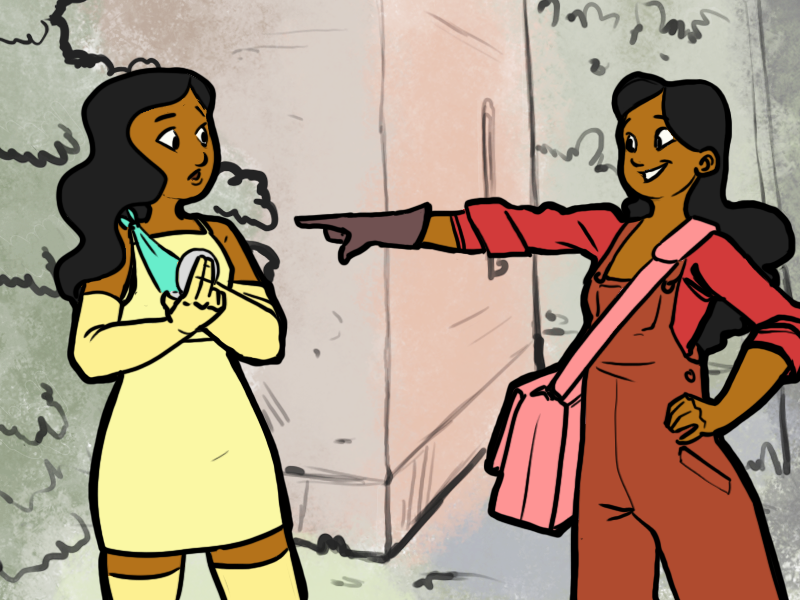 Ten literally pointed at Nine, then Eight, and then finally
Kendra
, who was, in Ten's opinion, the most point-worthy of all.
Eleven, who was with her, didn't point so much as shout a lot. There was a lot of shouting on all sides, and some running around.
Did I mention this became something of a farce?
This was when it happened.