Emmie made it back easy, hitting all his jumps like a boss. He claims it's because an enormous amount of his job involves keeping track of time. I think he's just naturally fussy, so it's a good fit all around.
He managed to see
nobody
the whole time and apparently spent his entire trip wandering around in the dark factory, alone, with nothing but the dust made of dead people for company.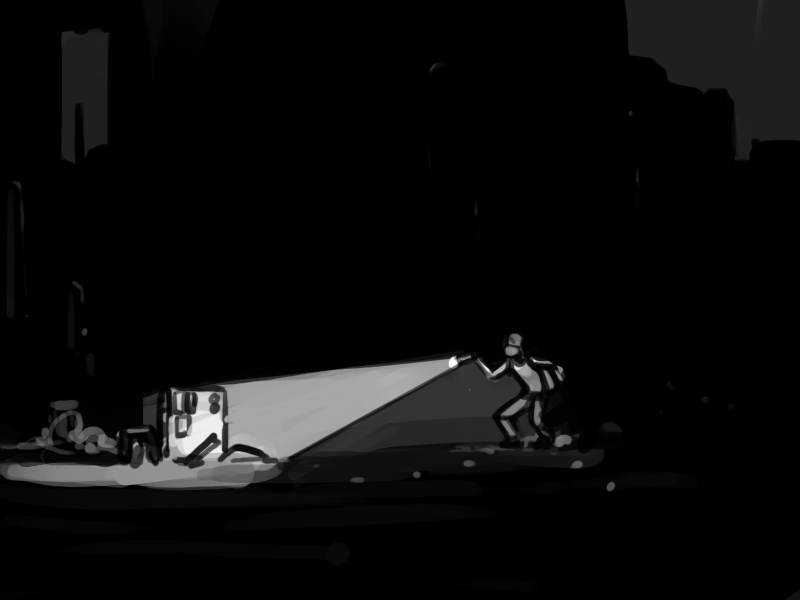 For some reason, he didn't appear to enjoy himself - so I've got him asleep in the truck behind me as I write this. Took three ambien, but he managed it eventually.