> B4: Look at the signpost next to you.

B4: Inspect sign behind you. Alternatively, schooch a bit to the left and press A.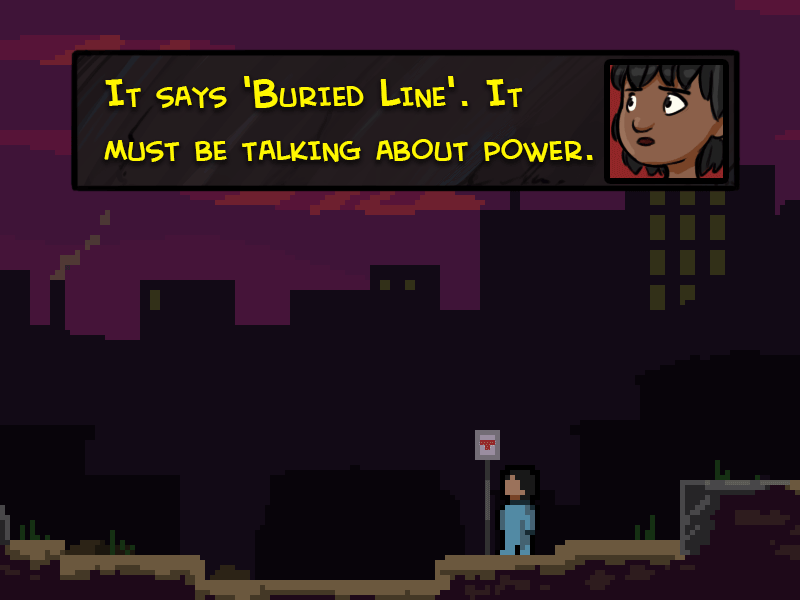 Good lord, or Zach (or both), my heart has decided it absolute must see Bina jump OG Mario style just to get up that little step to the right. Amen.