Ah, that. Obviously.
"Ah… yes," says Amie. "That! Of course!"
"This is one of my sensors," says Bina. "For my map."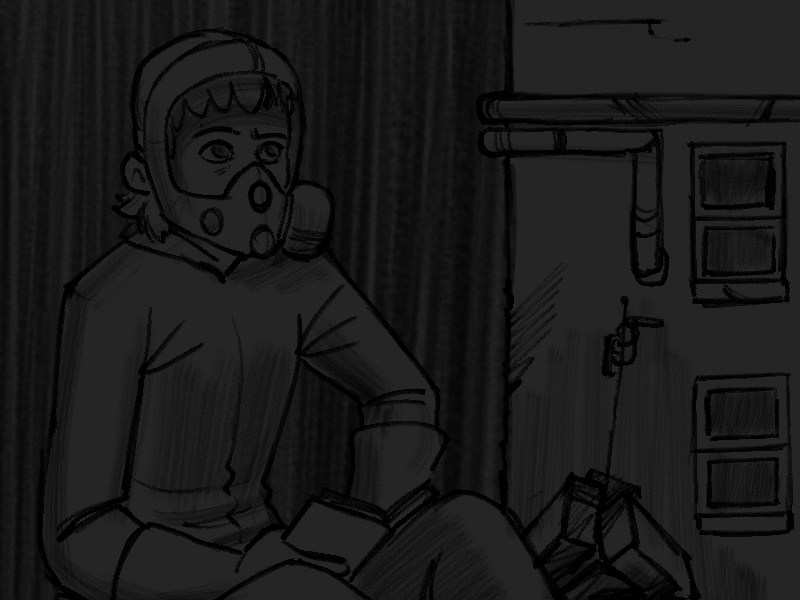 "You…
do
have my map right?"
"Err…" says Amie.
Notes
I did the thumbnails for
Walking Backwards
. It's been an interesting experience as I've actually been able to revise them a few times.
Editing! Who would have thunk it. :)