"Butts!" says Bina. "Huh, that's weird."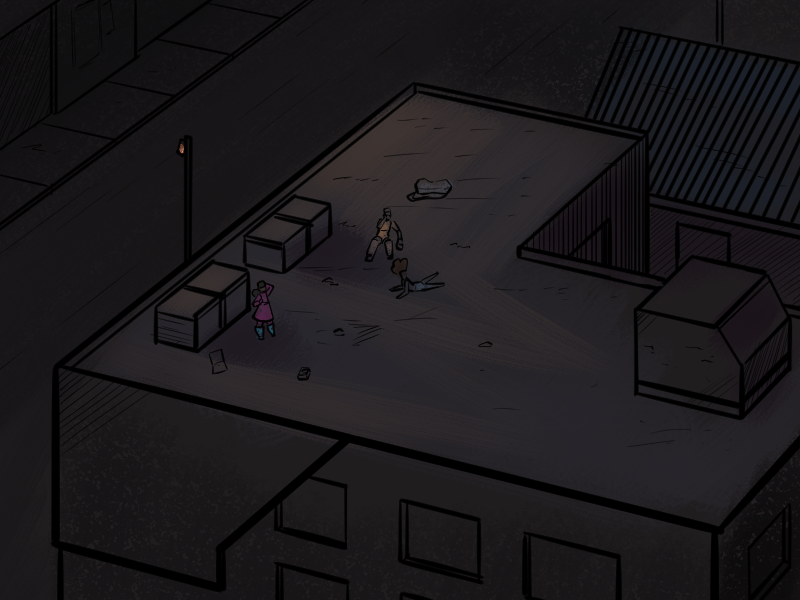 "What?"
asks Kendra.
"It's just - did a lot of time just pass?"
"Um, no," says Emmie. "What are we going to do now? How do we find Amie?"
"I've never lost someone between dimensions before,"
says Kendra.
"Did she even make it here?"