Hits the ground.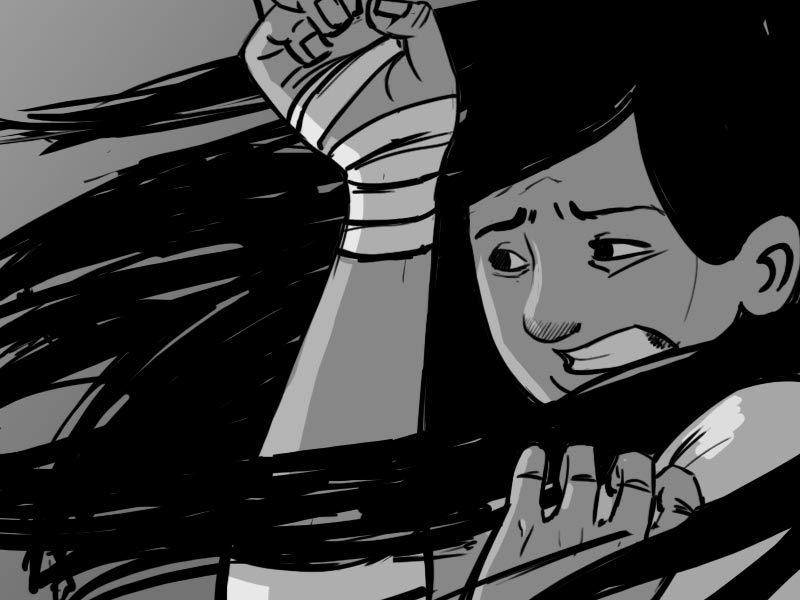 And bounces.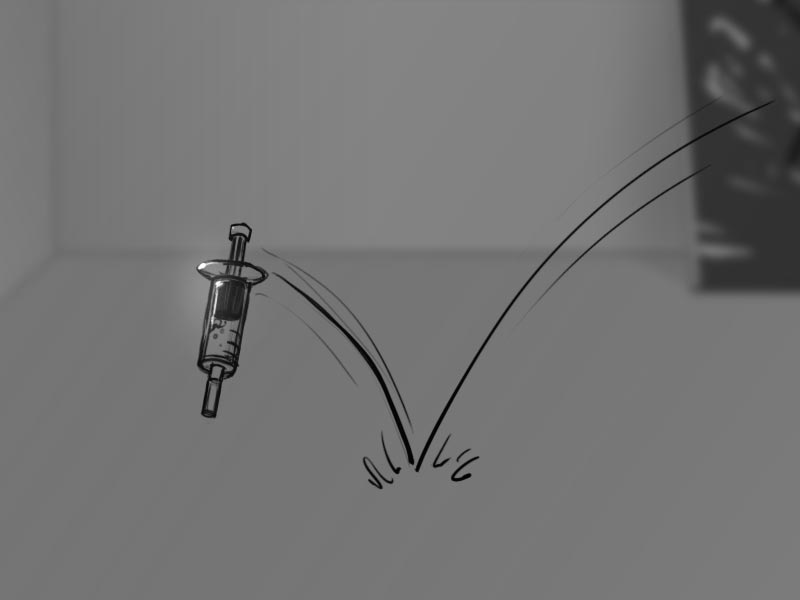 Before rolling into the corner by the desk.
Unbroken.
Thank god for wall-to-wall carpeting.
Notes
As I'm sure most of you have guessed, we're heading for a bit of a retcon. Due to the extent of this retcon it's going to look a little different then the small one I did before.

Before, I thought I was being SUPER CLEVER by going back and editing things in place, but people weren't too thrilled about losing the old copies, as it would confuse new or archive readers.

This is totally true. They were very correct. Cleverness should never get in the way of clarity.

Unfortunately, a forum thread doesn't let me actually branch the storyline, as I might be able to do were I doing this on a website (mental note: get a website…) so I'm going to do what I think it the next best thing.

When I update a post to accommodate a retcon, I will put both versions of the update in the same post, and hide them behind separate spoilers. Before a retcon starts, I will add an italicised section that tells first-time readers what is going on. The unaltered timeline will be inside the first spoiler tag marked 'Original', while the altered timeline will be in the second, marked 'Retcon'.

If… you guys do something dramatic and end up doing something really horrible to the timeline thus causing some kind of DOUBLE RETCON I will mark THAT copy of the thread with 'Second Retcon', and also a sad face, as you will have made the Time Fairy very upset.

For an example of how this will work, you can check out the previous retcon [post=here, as I've updated it to the new format.

Due to the extent of this retcon (it's going to affect about thirty updates by the time it catches up to 'now'), I'm not going to be able to do all of that in a single day like I did last time. So I'm going to have to work on the retcon updates as I continue working on the ongoing story.

What does that mean? That means that I will be posting at least one update full of retcon AND one update of continuing story every day. Because I apparently wasn't busy enough already.

For those of you (who I am guessing make up the bulk of the audience of this little story of ours) who read All Night Laundry daily, or close to daily, this will be a bit weird, as in theory once Bina's waveform collapses in this scene, the entire retcon should have already taken place.

But alas, the constraints of my own timeline are such that this is impossible.

Tell me what you think of the new format, do you think the use of spoilers works? Is it irritating or confusing? Please tell me as this is… this is going to be a big job and I'd like to get it right the first time.

You all just had to go and save the guy didn't you?