"Look - if you need a break we can spare you a few minutes, or if you need more time we can use some of the Moment to -"
"No! No - I'm OK. I can do this," says Bina, definitely saying this for Kendra's benefit, and not trying to convince herself of that fact at all. "They have to
believe
. Don't you see? To be the Doctor you have to
be
the Doctor. Just saying you are won't work - and we're going to need that mojo for what we're about to -"
"Aaaand duffel-bag," says Emmie. "Where do you want this Bina?"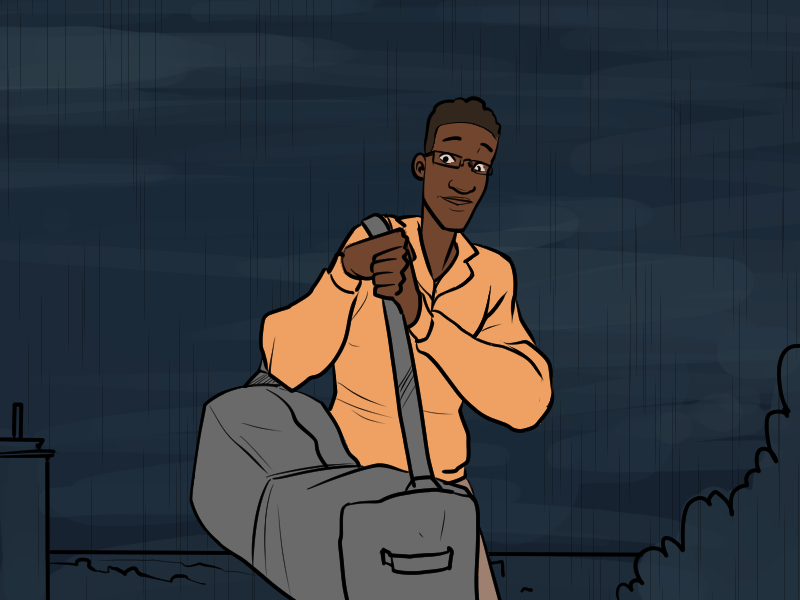 "Right!" Bina coughs, "Thanks! Just - beside the bench thanks! OK! Let's get this show on the road!"