"Hey! Can they see me?"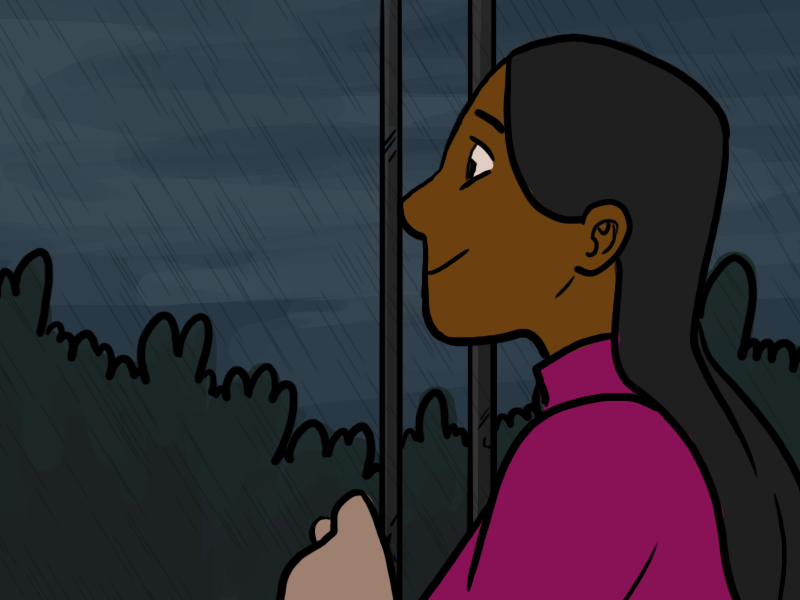 "Who?"
"Emmie and Amie."
"Uhh… no, don't think so."
"Faaaaaaaantastic…"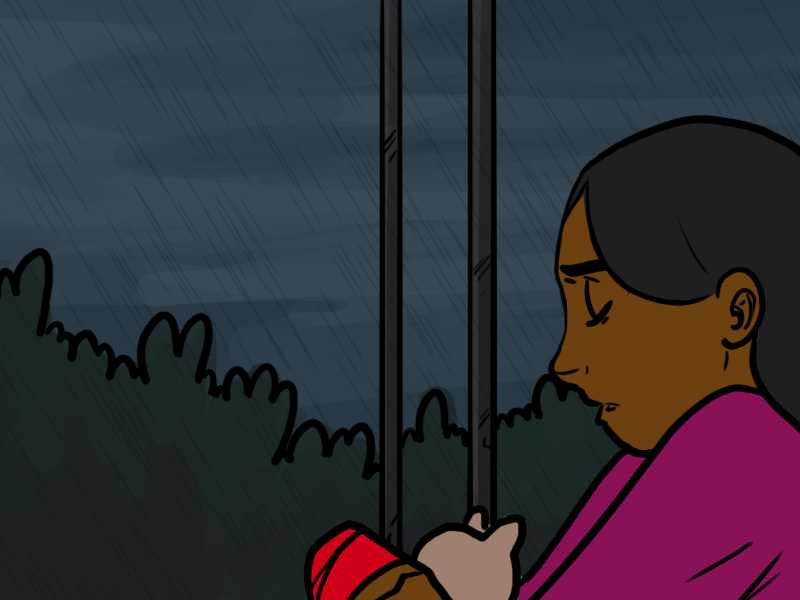 "Are you ok!?"
"Yeah - just… holy crap - being the Doctor is
exhausting
."
Notes
Hey everyone! Just letting you know, I have caught the sick again, so things will probably be pretty short for the next few days.

Oh no. I caught up. I only started 5 days ago.
Hi Miyo! Welcome to the PTP! Glad you caught up. :)

I did it! Took me a week but I did it. Another reader at PTP!
Hi Urmmux! A week is pretty good time! Thank you so much for reading.