"Hey Amie, are they… coming back?"
"Yep! I'm going to bed. Bina's fine! Kendra helped, like you said."
"Uh OK - all right," says Emmie. "What was all that abou-"
"Bina'll explain, I'm super tired!"
Amie is already past him and half way up the stairs.
"Right," says Emmie. "Well - have a good sleep!"
"Yep!"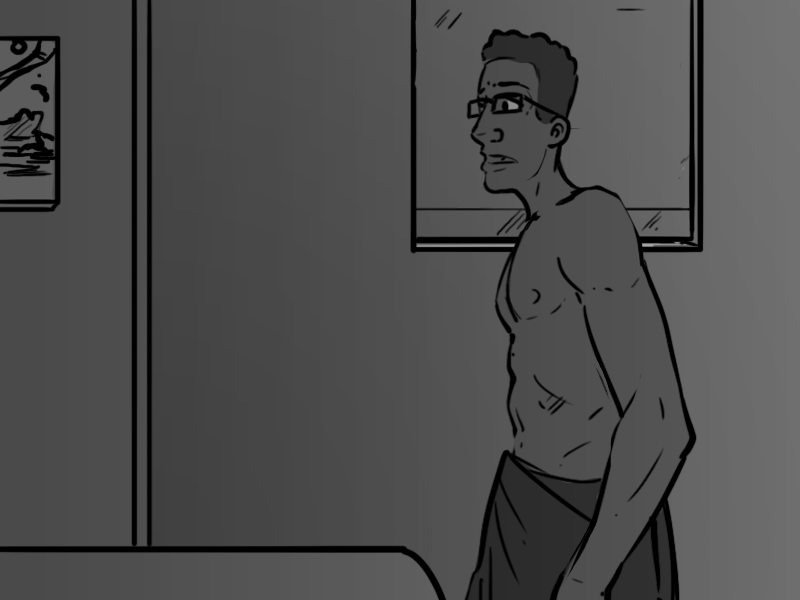 Upstairs, Amie's door closes with an uncharacteristic amount of force.
"Does anyone else feel like they're missing like
half
of what is going on?"