"Amie, stop!"
"What!? I'm just explaining -"

Kendra: Lose your patience.
"Stop!"
says Kendra.
"Emmie? Do your thing. Amie? Come with me. We need to talk."
"All right -"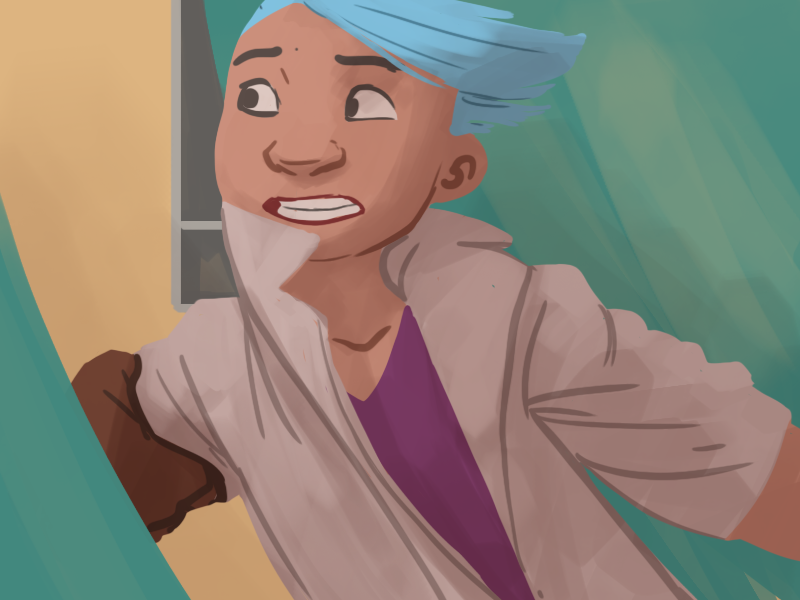 "Hey!"
Notes

First of all, I started reading yesterday i think, finished now, I was not dissapointed! Loving it, hoping you keep up the great work.
Hi bunnyInnocence!
I'm glad you're enjoying yourself and
dang
you read fast! Well done you. :)