If I recall correctly, the phone will wipe itself after a certain amount of failures :(
Yeah, that's what she's worried about.

So this is a long shot, but maybe
>2462 (bina)
After all, we are dealing with time travel bull****.
Oh! Right! Everything is time travel and bullshit!
She tries her own name.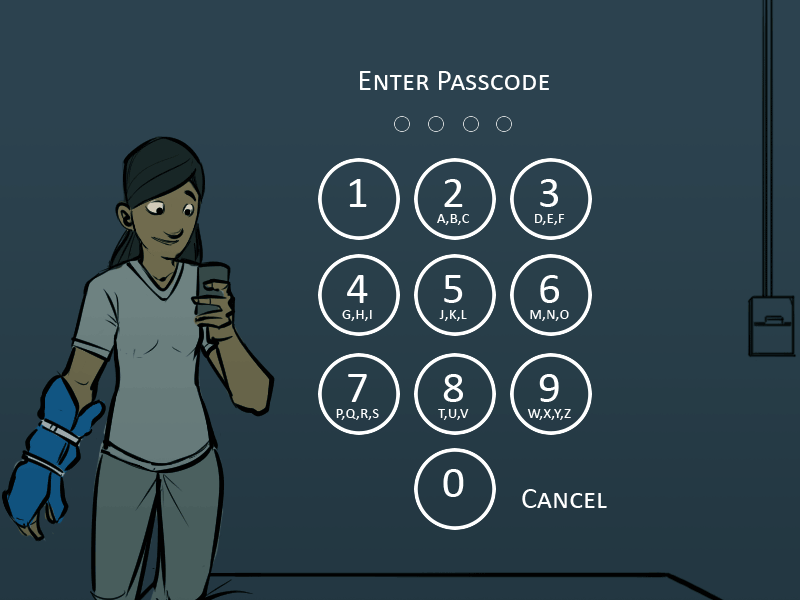 It beeps. Not a hopeful noise.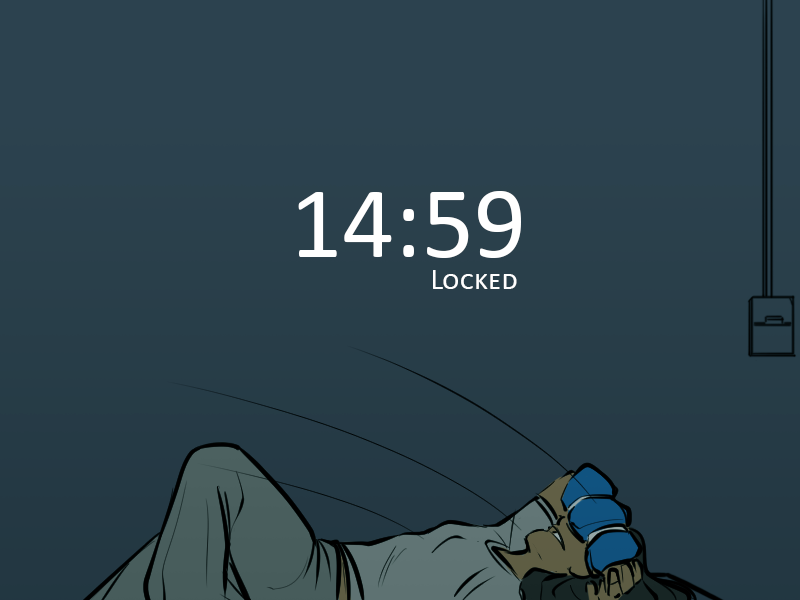 Aaaargh…