"What's happening?" asks Bina.

>Amie: NAUGHT DELIVERY FOR A CERTAIN "BINA OR KENDRA"? SIGN HERE PLEASE!
"We're about to have company!"
says Elizabeth, through gritted teeth.
"Kendra? Get something to block the door."
"But - the generators-"
"We're about to be drowning in zombies! Hope your sister has enough of a head start to get through the door!"
"What-"
"Go!"

>Chaos: Arrive/happen.
Everything begins to unravel. Kendra runs, Castillo and Emmie start shouting and behind her Bina hears a whistle.
It's quiet, barely audible over the two remaining generators, and despite the fact she's never heard it before, it is intimately familiar.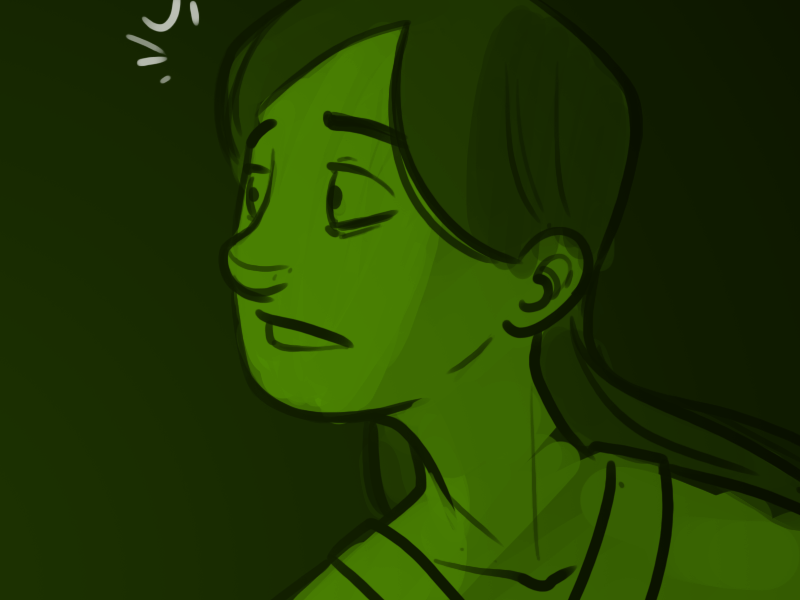 It hits something inside her like a truck.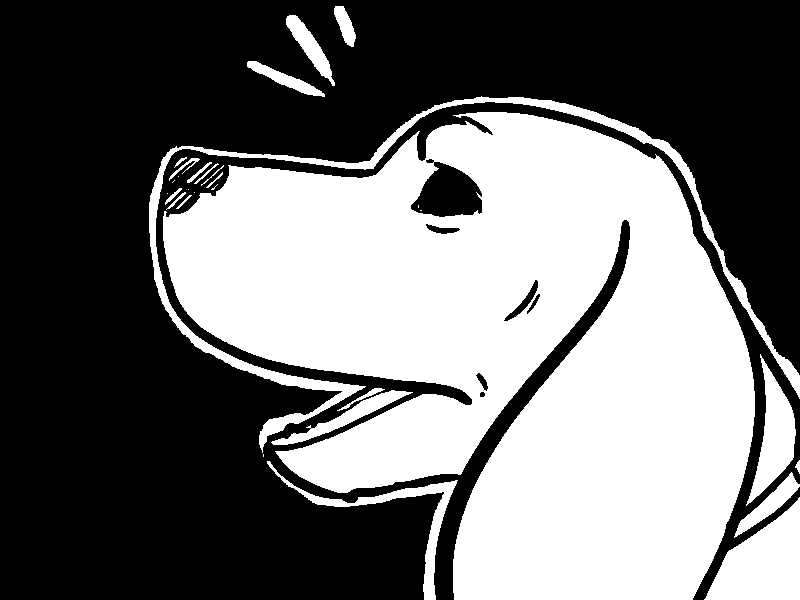 "Oh holy shit -
shoot him!
"
"What?"
"Shoot him now!"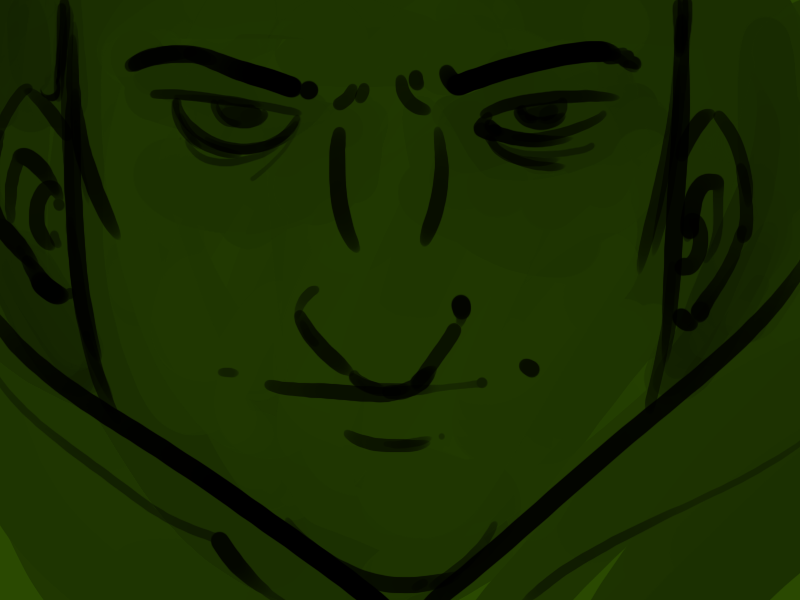 "He just called his
dog!
"