Melissa splashes down and nearly knocks Amie off her feet.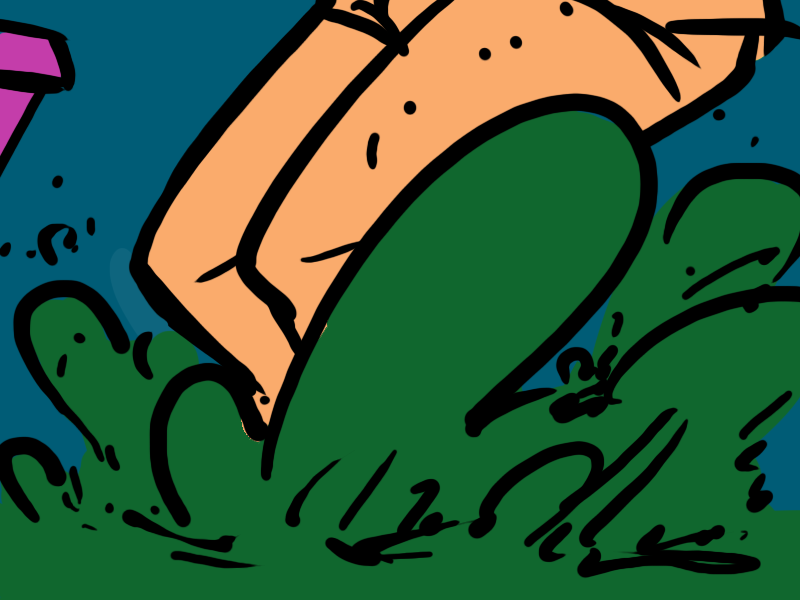 "Are you OK!?" asks Amie.
"Yes!" says Melissa, rising to her knees. "You… have a plan to get out of this, right?"
"Of course!" squeaks Amie.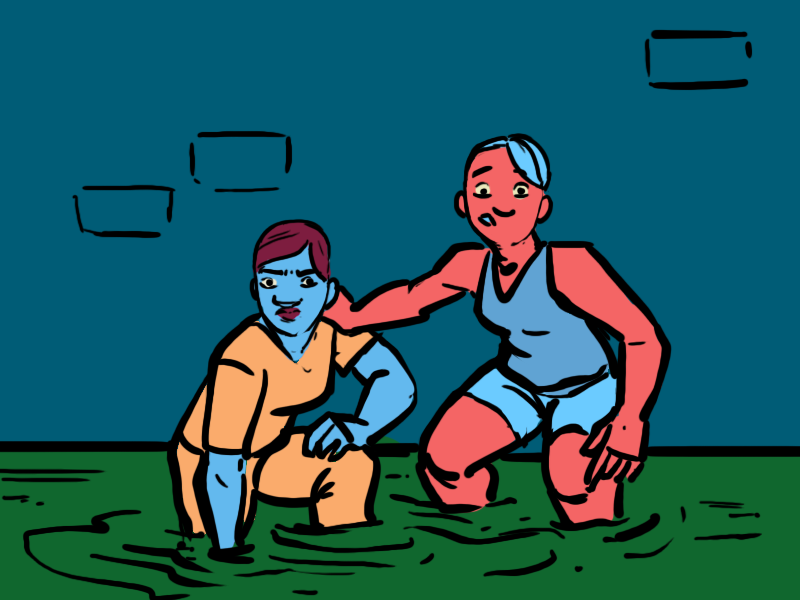 "Sure do!"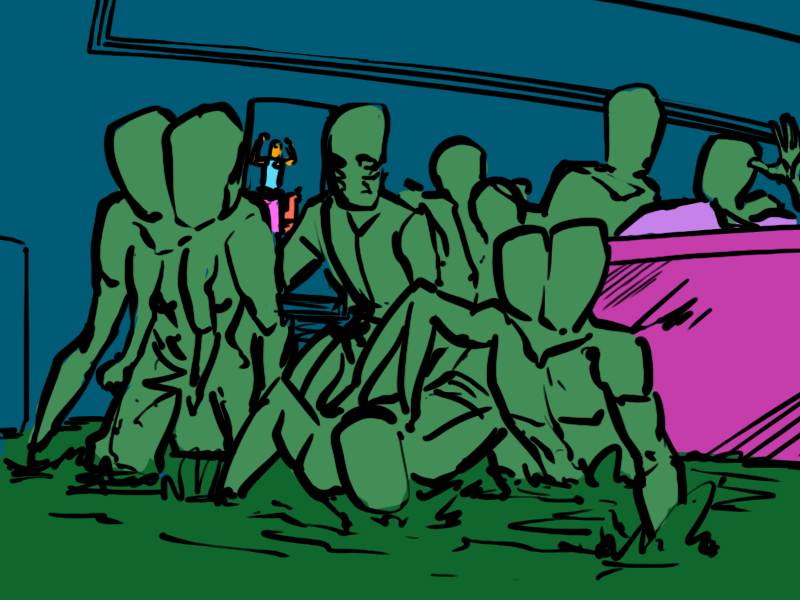 Run.

Run.

Run.

Step 2: Well… Basically… RUN!
The Doctor Method (Patent Pending)
"RUN!!!"
Notes
Hurray! My ear infection is (mostly) over! I still can't hear out of it, but at least it doesn't feel like I'm being horribly stabbed! :)