[size=10]"What do we do for 'maybe'?"[/size] asks Castillo.

> Three flash maybe?

> …three flash for maybe. probably some extra time before you start so as convey 'umm'?
I dunno

>Probably not, but still possible. Three flashes.

Oh crap! Is it three flashes for "maybe"??
[size=10]"Do three flashes,"[/size] says Edwards. [size=10]"Three flashes for maybe."[/size]

Strictly speaking yes, but this group might not be able to. Flash once, then twice. We want them to remain convinced that we are naught nots, and picking something that hasn't been discussed weakens that idea.
[size=10]
"Do one and then two,"
[/size] says Elizabeth. [size=10]
"We can try to help this person, but I'm not seeing an easy way to do this."
[/size]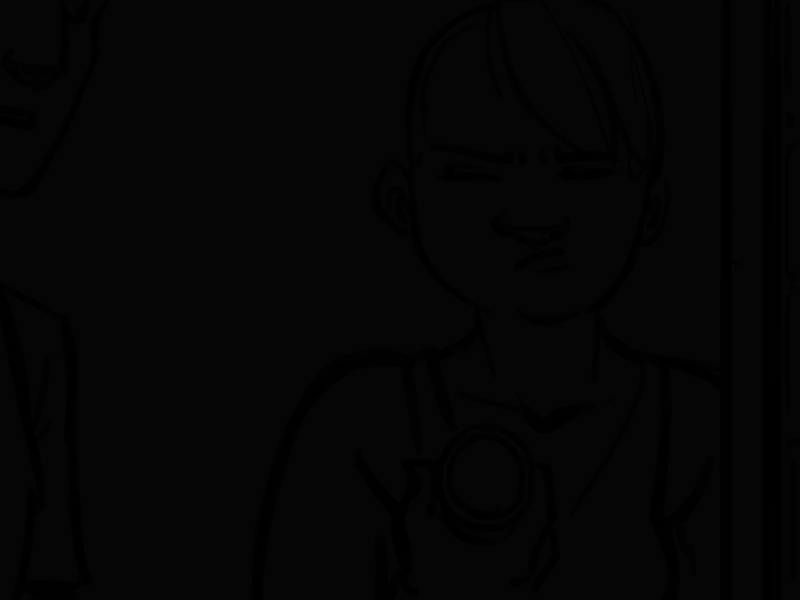 "Oh thank god!"
[size=10]
"Dammit Amie!"
[/size]
"OK - uhh - I'm half way up the chute hanging onto a side vent, on what I think is the first basement floor. I can't get the grating open. I can't - there's no leverage - I can't get
into
the side shaft either, it's too small, so whatever you're doing please be
fast
"
Notes
Hi everyone!
I forgot to mention, but btp over on the Eagletime forums invited me to record an episode of their podcast Eagle Talk with them. We're recording on Monday, so if you have any questions or topics you want us to cover, you can tell me about them here, or you can go over to the
Eagle Talk Thread
and you can post it there.
Looking forwards to this, I've never been on a podcast before.